Similan Island Dive Sites - West of Eden
2017-03-16 13:51:18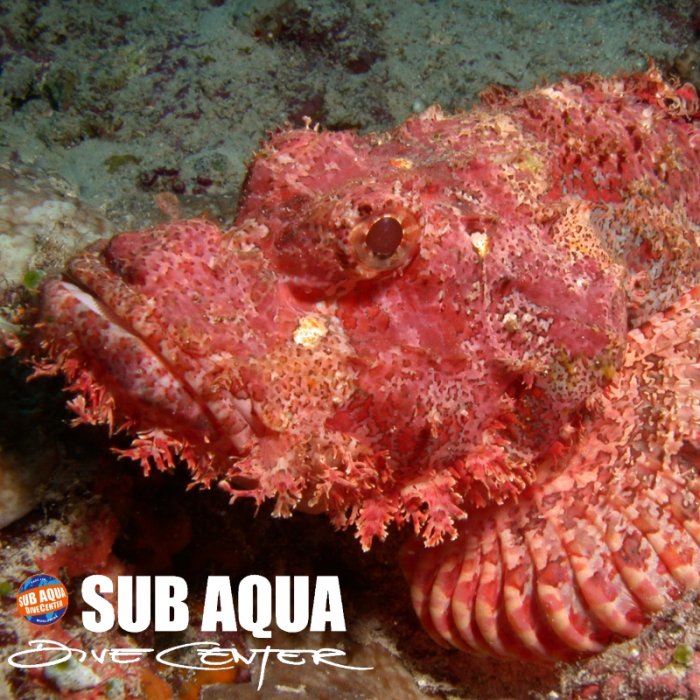 West of Eden dive site in Similans
was discovered when the very famous dive site East of Eden became over-crowded with divers. Divers looked on the other side of Similan Island#7 and discovered a diving paradise can also exist on the west side of the island.
A very different dive to the east side, West of Eden features giant granite boulders typical of most dive sites on the west side of Similans. These boulders form canyons and walls with sea fans and soft corals growing on them. There are areas where rubble slopes down to the deep and these areas are good for octopus sightings. Ribbon eels have also been found in this sloping area that goes down to a maximum depth of around 30m.
The shallow part of West of Eden has a fringing reef with plenty of reef fish while the stacked boulders in this area are the home to feather stars and soft corals. This dive site is a favourite for finding rare critters such as frog fish, pipe fish, sea moths and scorpion fish.
West of Eden tends to be a very easy dive and while it is mainly a rocky dive, there is some reef too!