Angaga Dive Sites
Dive sites around Angaga Island provide some of the
best diving in Maldives
. Most divers associate Ari Atoll with pelagic species but the
dive sites of South-Ari Atoll
host creatures large and small. From the smallest nudibranch or frog fish to the largest fish in the ocean, the whale shark, these waters have something for all divers.
Often strong currents in Maldives, you will find drift dives are common and quick descents may be necessary. Once you are on the dive site though, currents are easily managed and the scenery is spectacular!
Maldives Diving Terms Explained
Two types of
dive site in South-Ari Atoll
are most common:
• KANDU -
Kandus
are channels and usually entail drift dives along the walls.
• TILA -
Tilas, or Thilas
are usually submerged pinnacles or islands but can also experience current. These are the most colourful reefs.
Maldives Angaga
Angaga Tila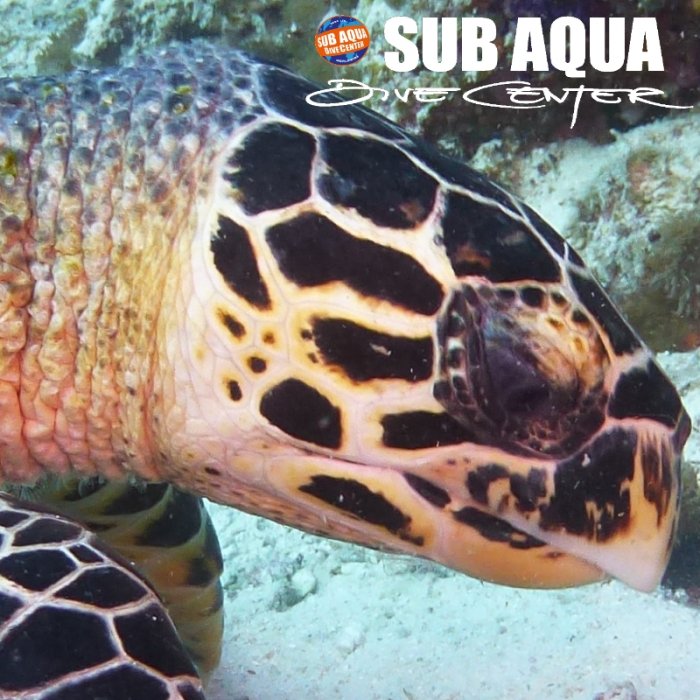 Maldives Angaga
Barabaru Tila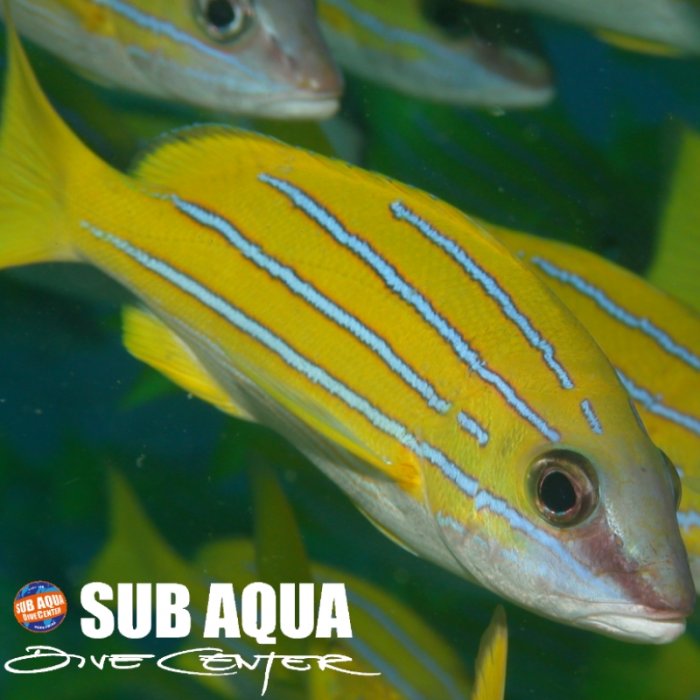 Maldives Angaga
Broken Rock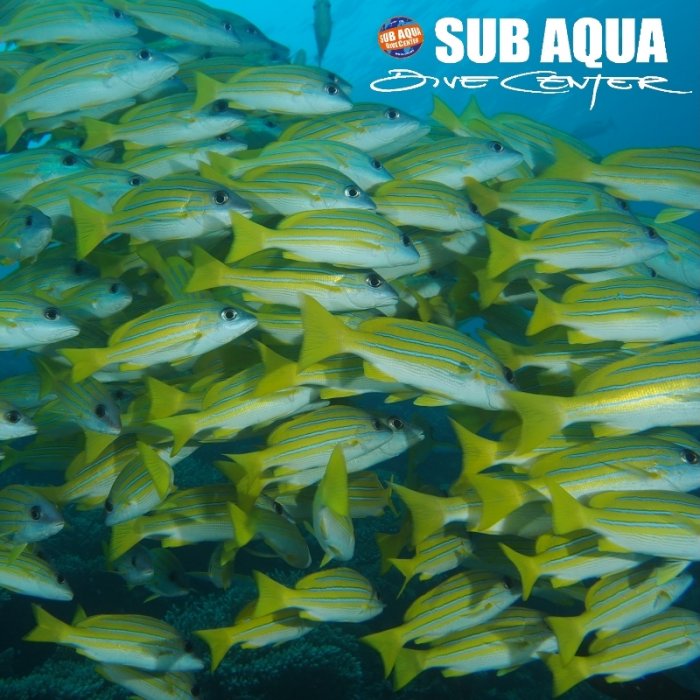 Maldives Angaga
Bula Lohi Caves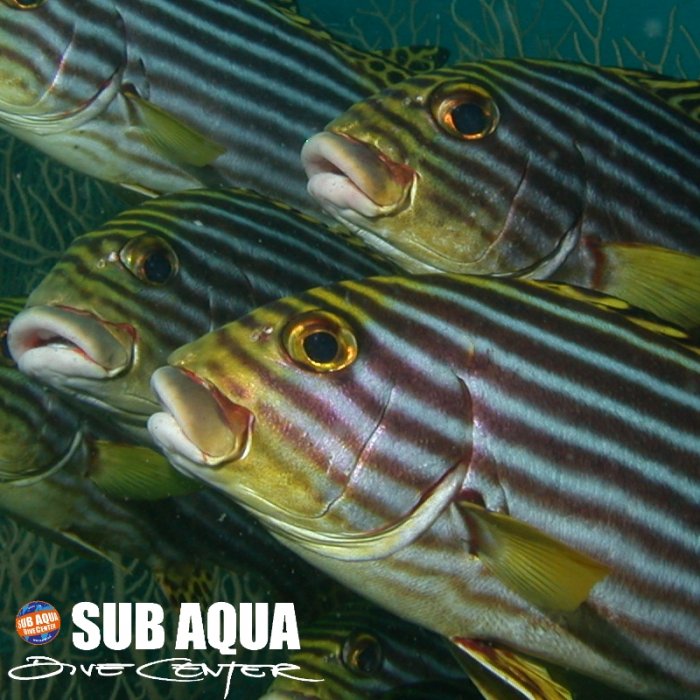 Maldives Angaga
Bula Lohi Corner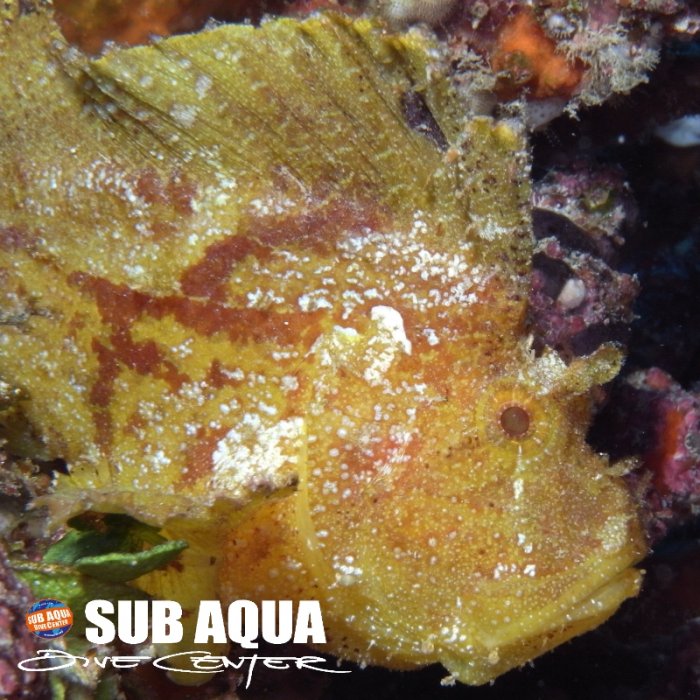 Maldives Angaga
Bula Lohi Tila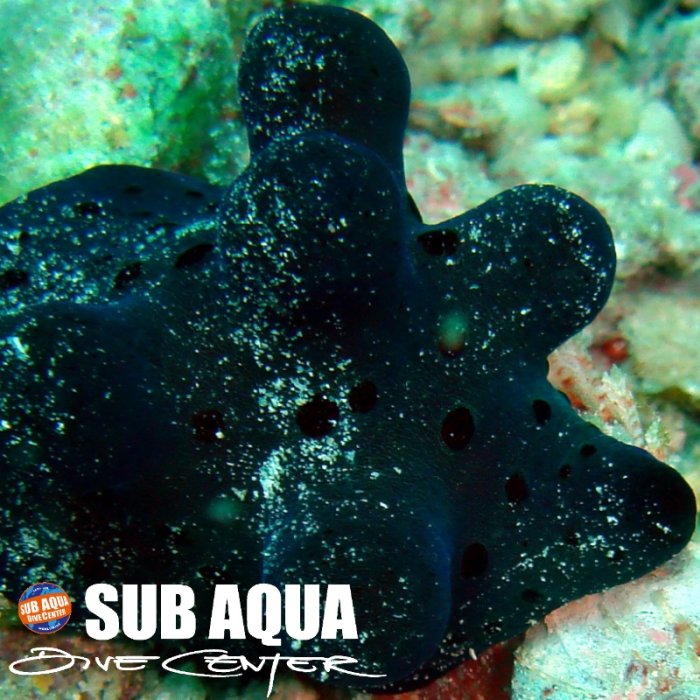 Maldives Angaga
Coconut Tila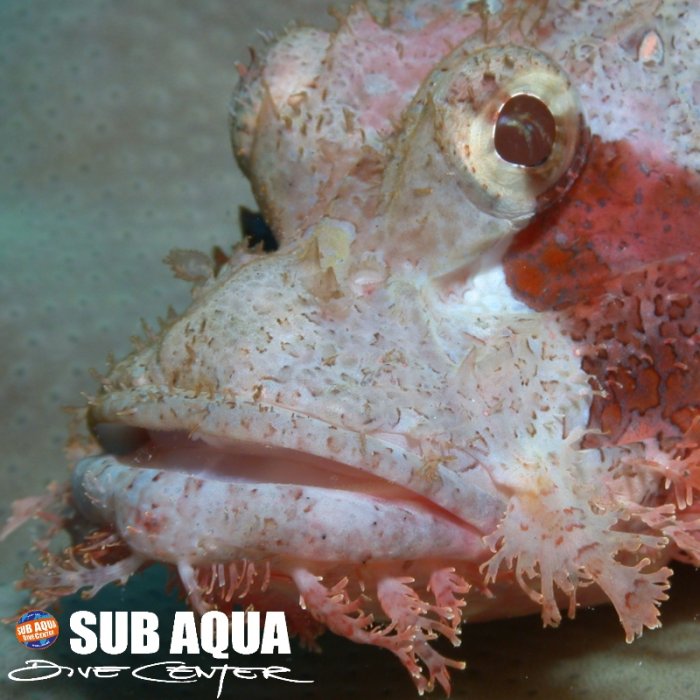 Maldives Angaga
Dhigurah Tila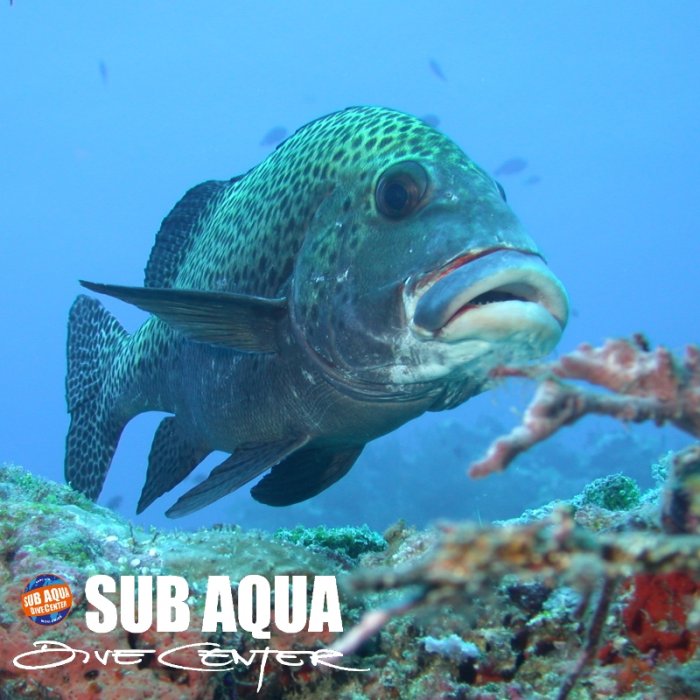 Maldives Angaga
Hoodhoo Tila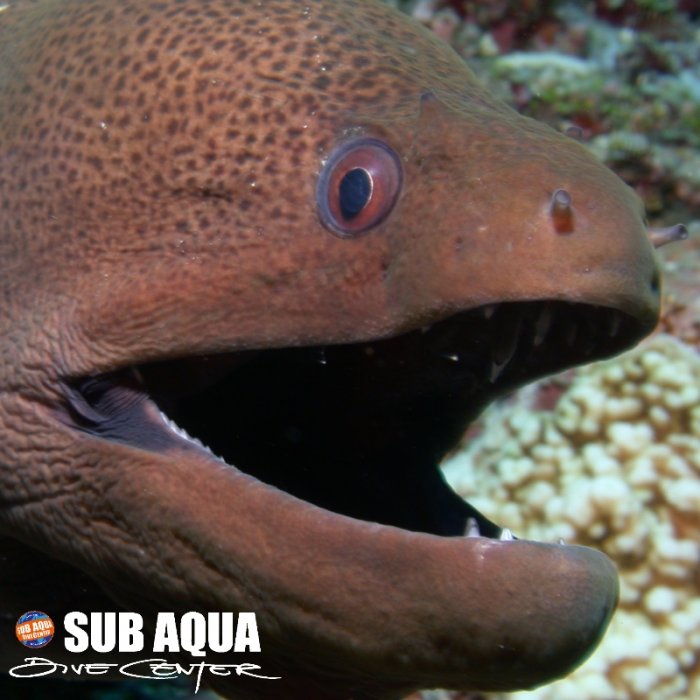 Maldives Angaga
Kuda Kandu Corner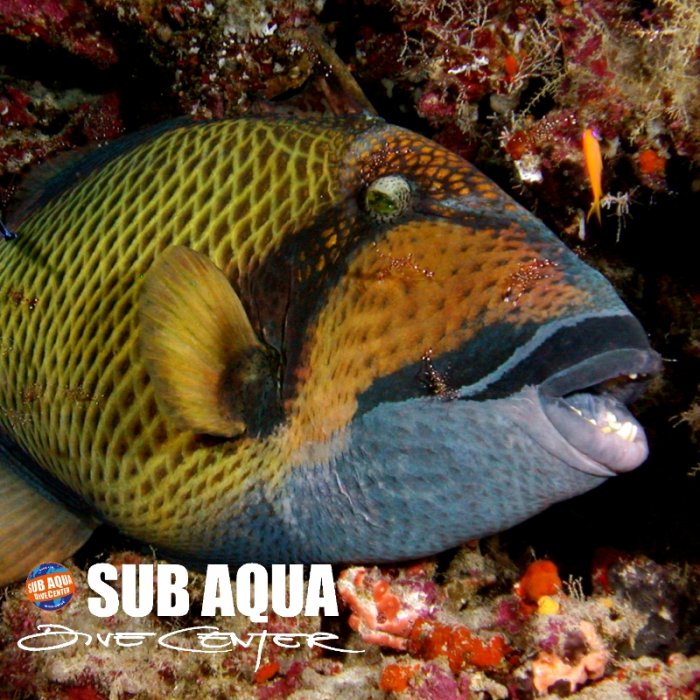 Maldives Angaga
Kuda Miaru Tila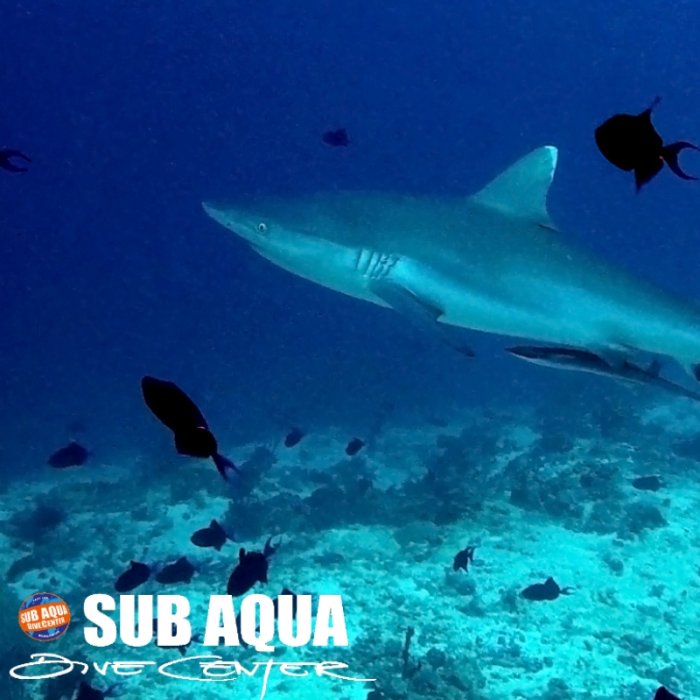 Maldives Angaga
Kuda Rah Tila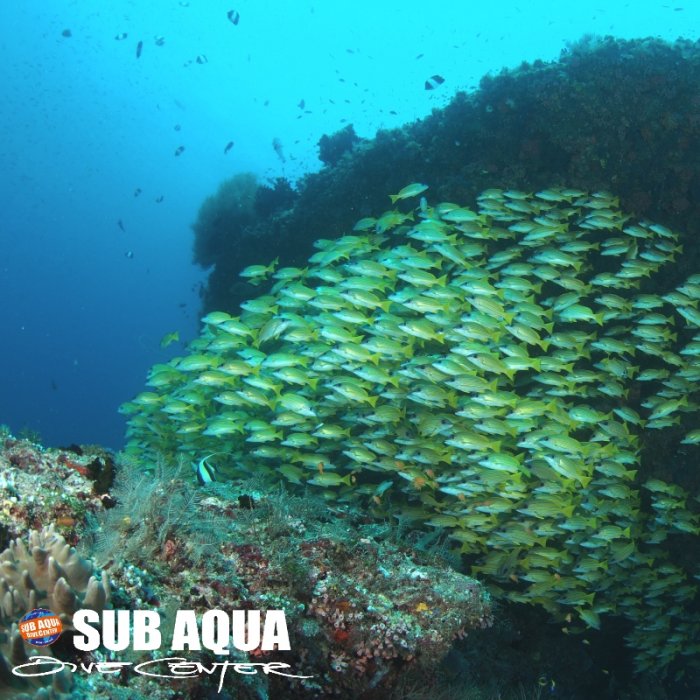 Maldives Angaga
Kuda Tila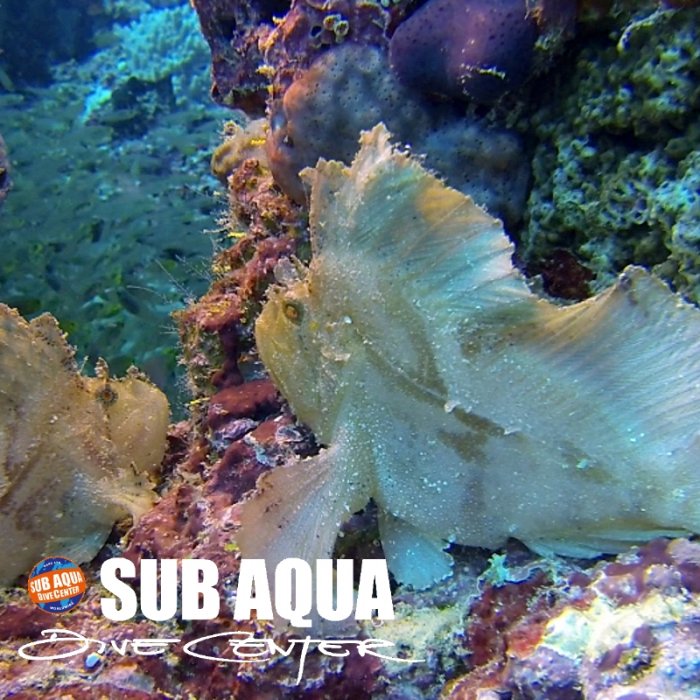 Maldives Angaga
Madivaru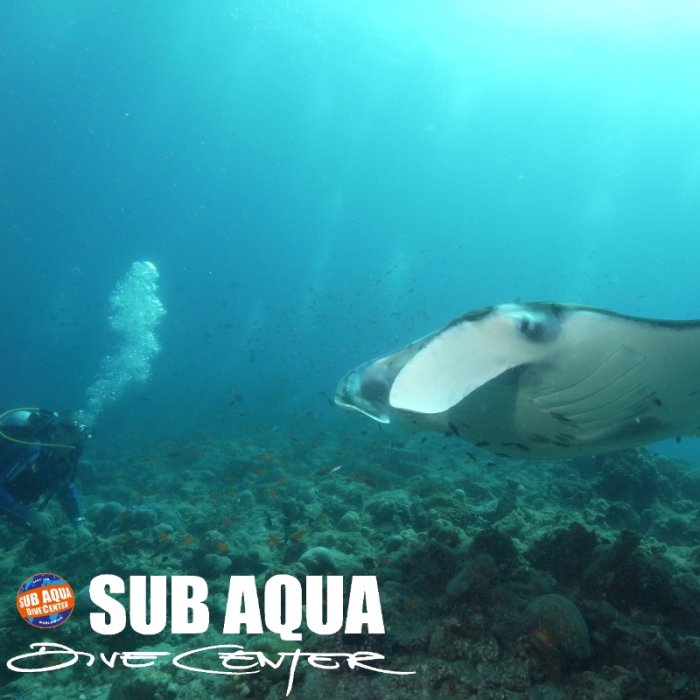 Maldives Angaga
Mandu Corner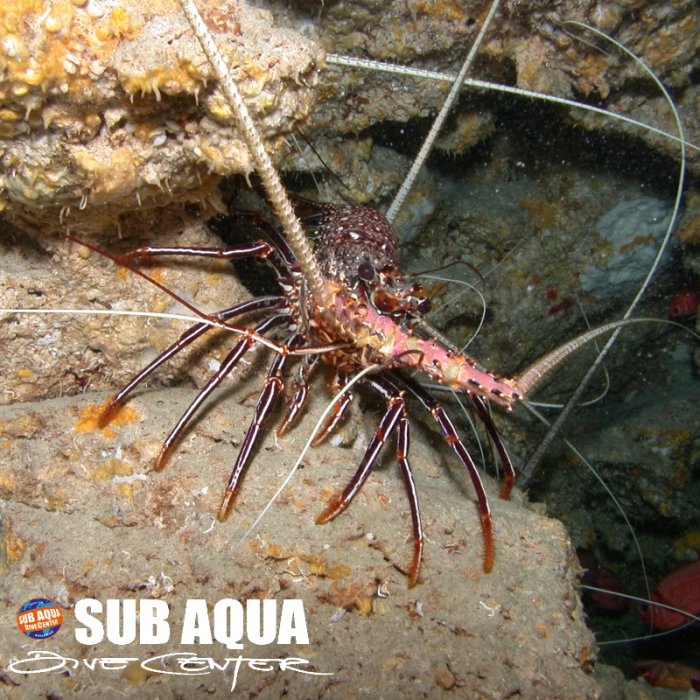 Maldives Angaga
Manta Garden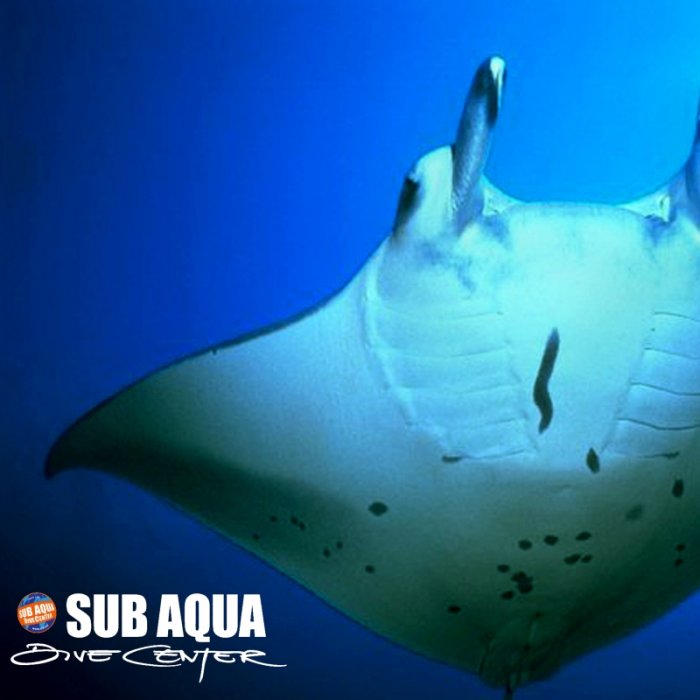 Maldives Angaga
Miaru Gala Tila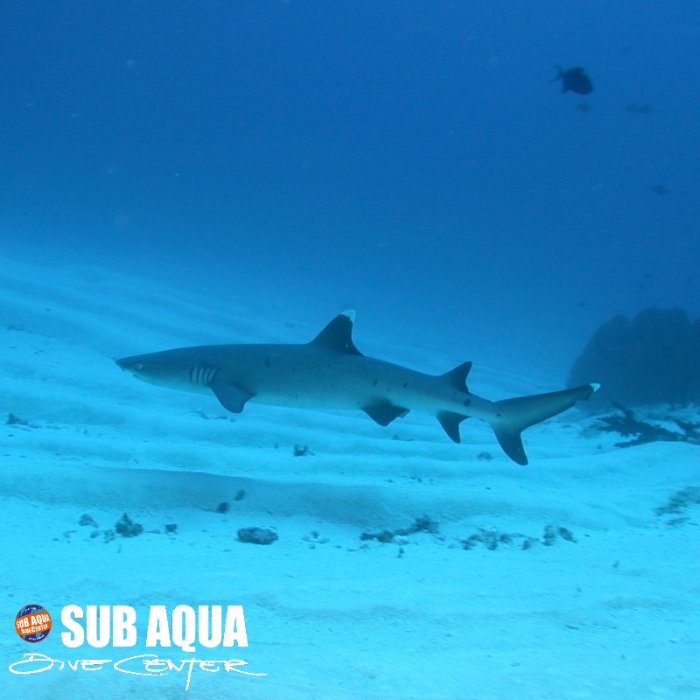 Maldives Angaga
Mibodu Tila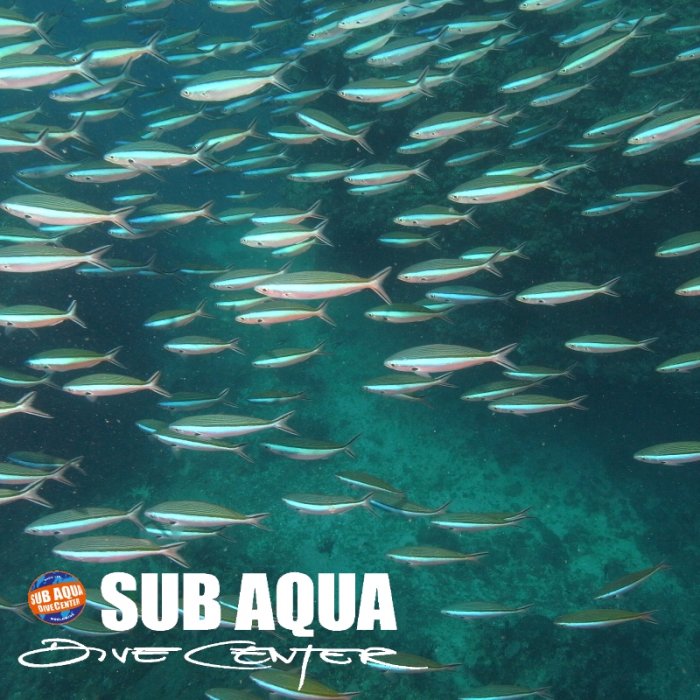 Maldives Angaga
Mirihi Tila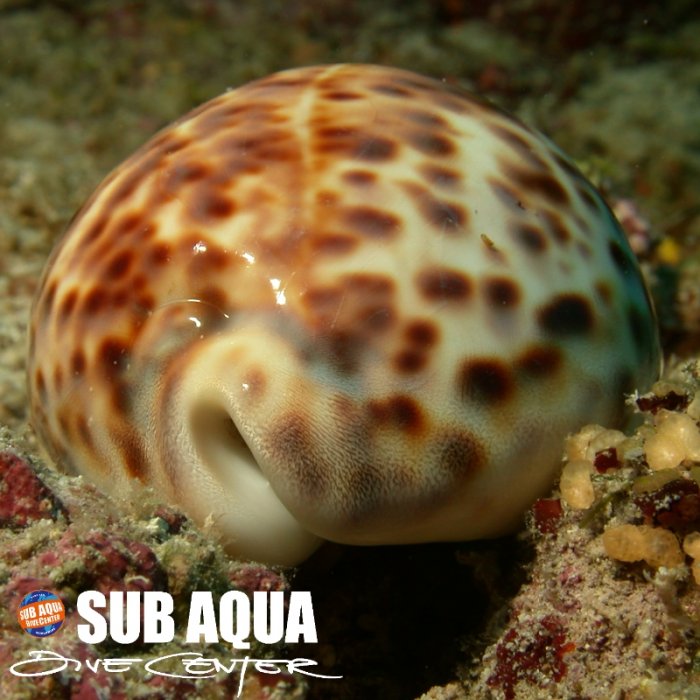 Maldives Angaga
Kudhi Maa Wreck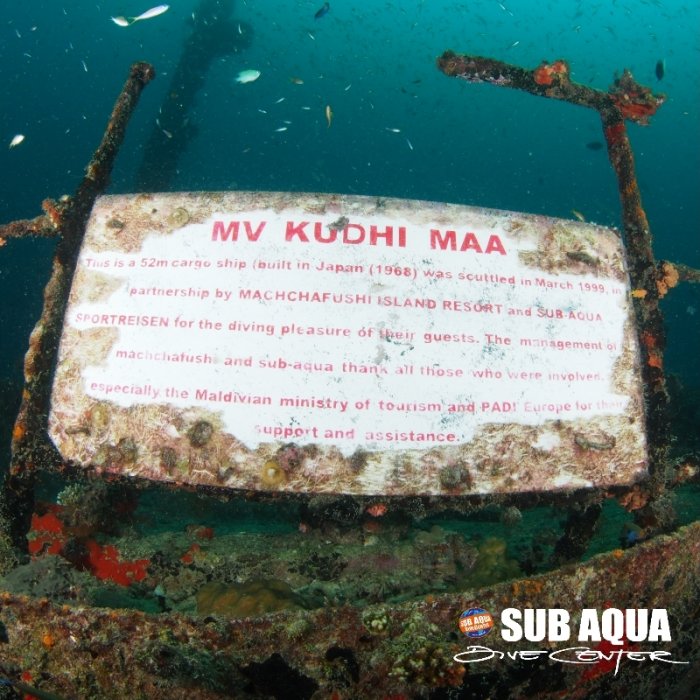 Maldives Angaga
Orimas Tila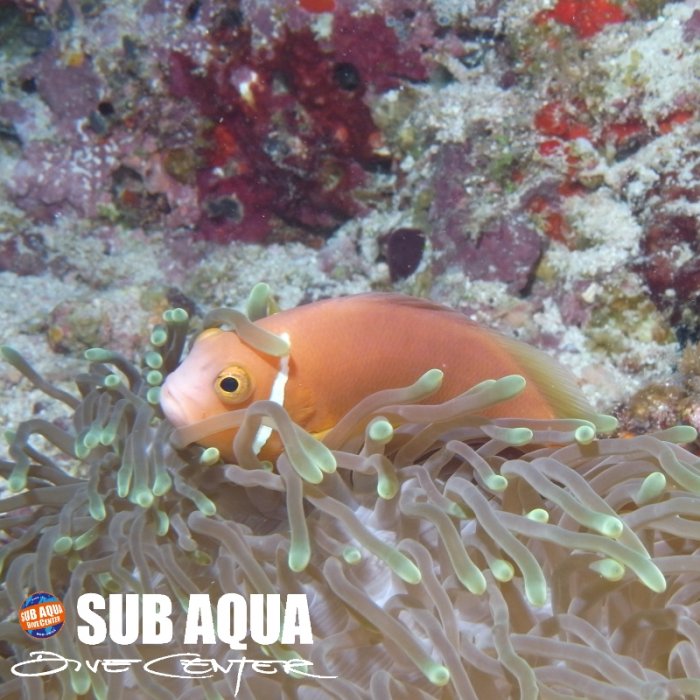 Maldives Angaga
Pineapple Tila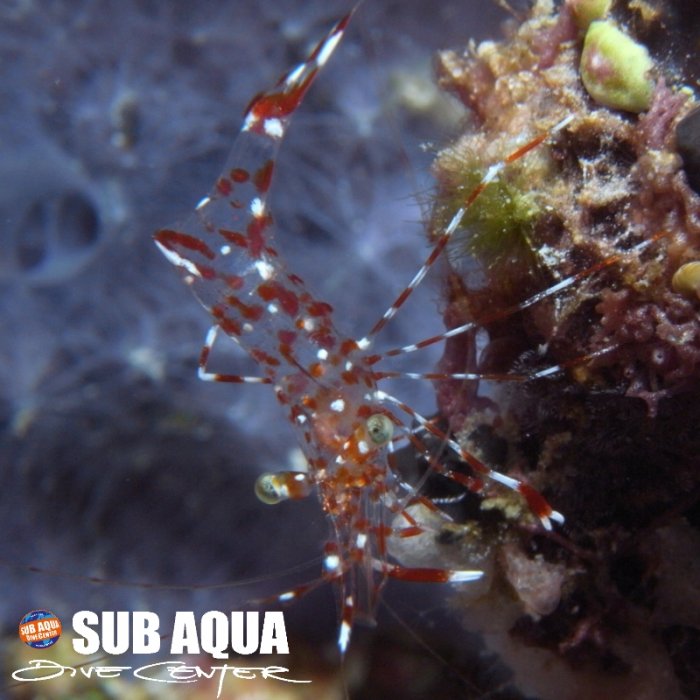 Maldives Angaga
Ralua Tila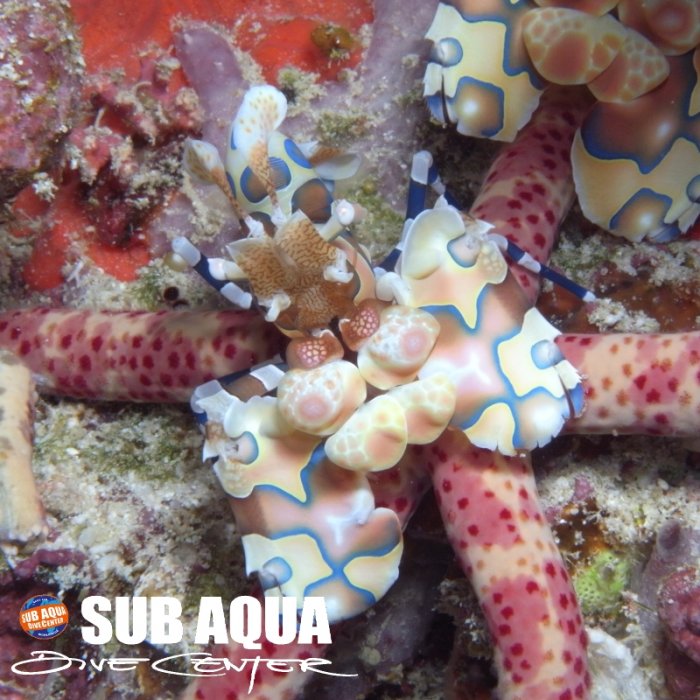 Maldives Angaga
Rangali South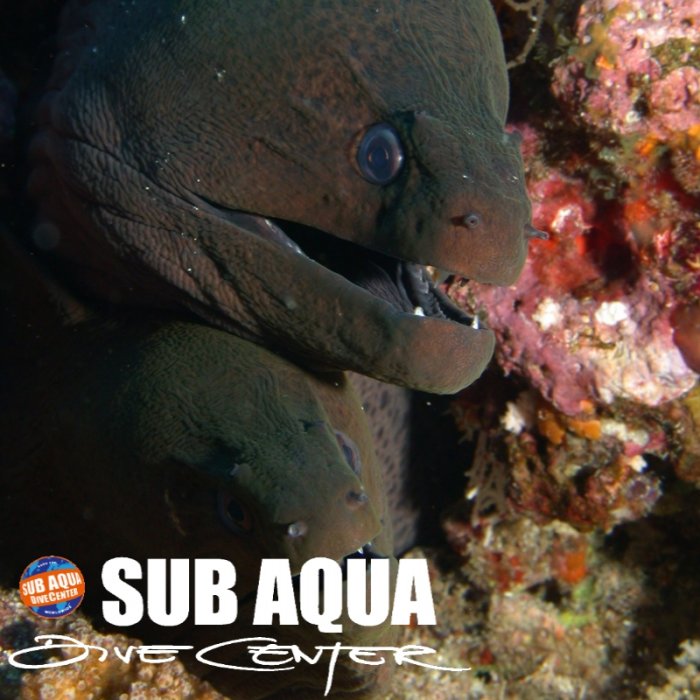 Maldives Angaga
Shameem Tila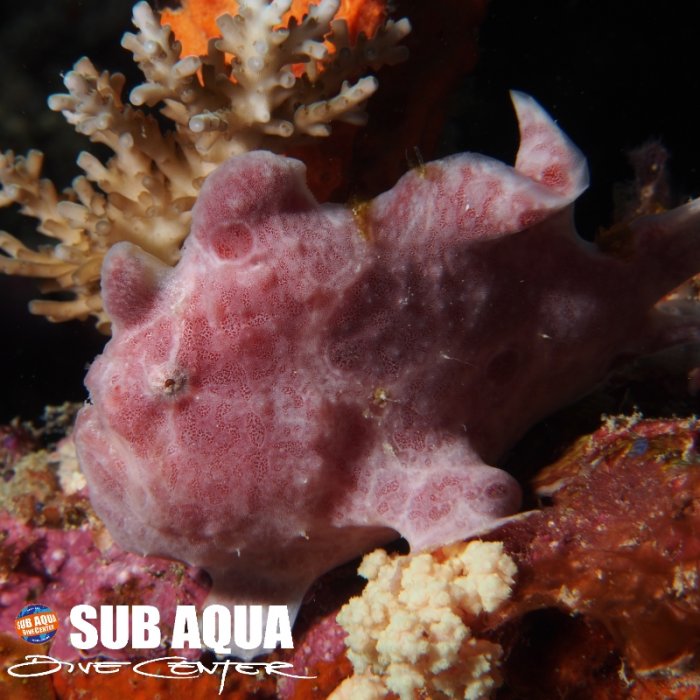 Maldives Angaga
Theluveligaa Tila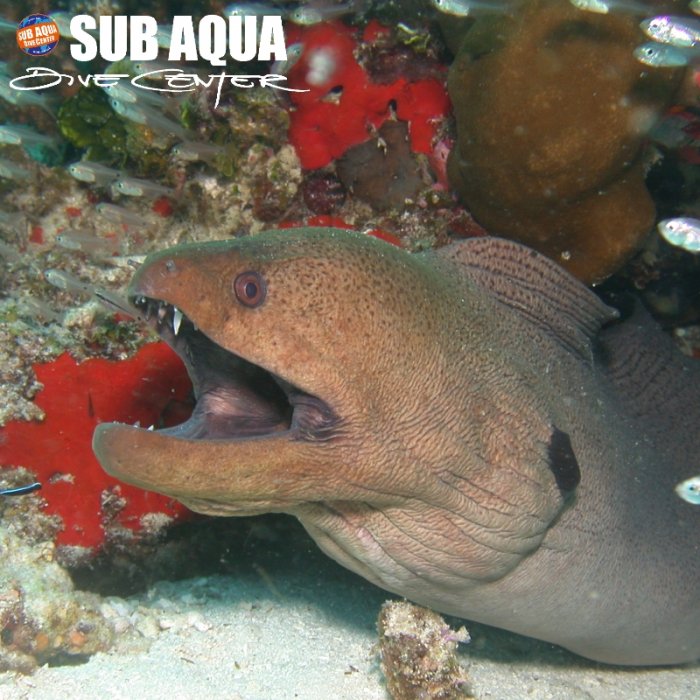 Maldives Angaga
Thinfushi Tila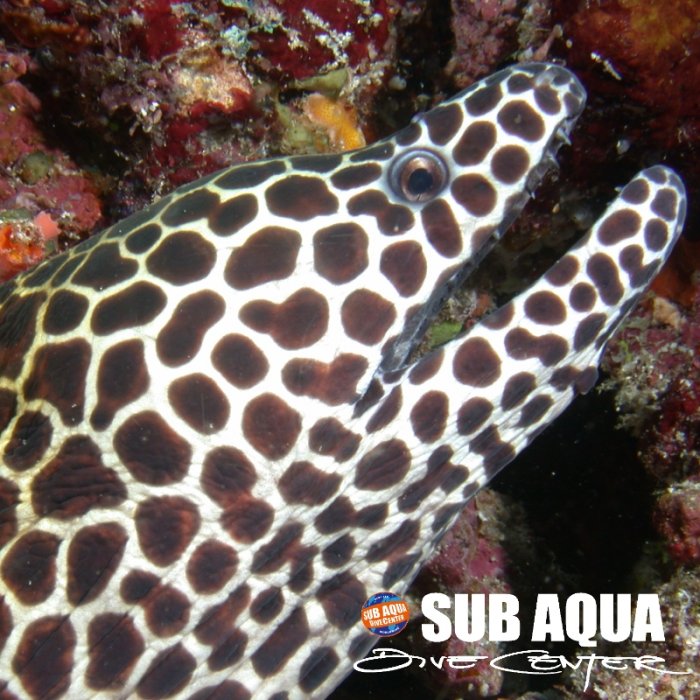 Maldives Angaga
Thundufushi Tila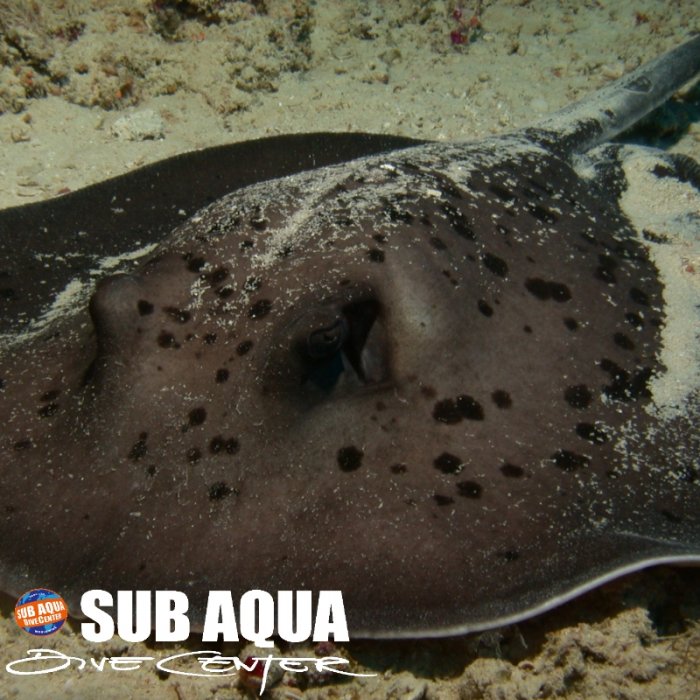 Maldives Angaga
Triton Tila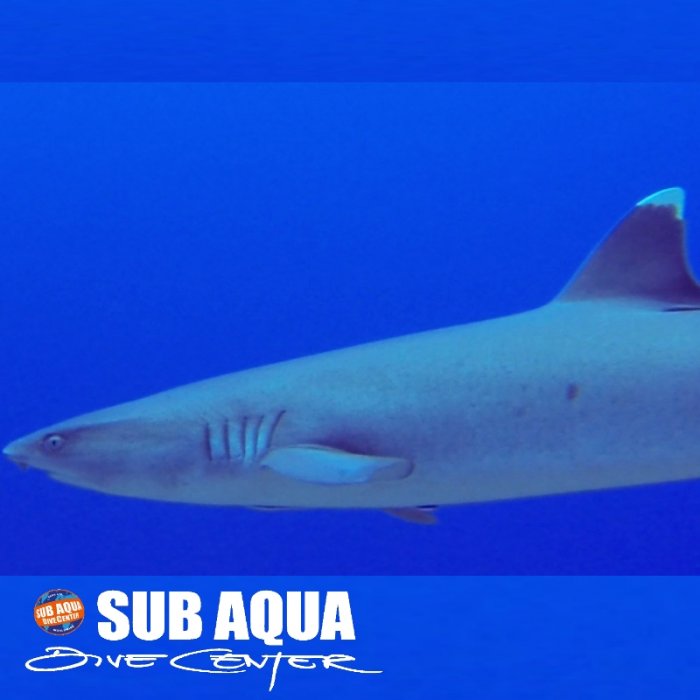 Maldives Angaga
Vaki Tila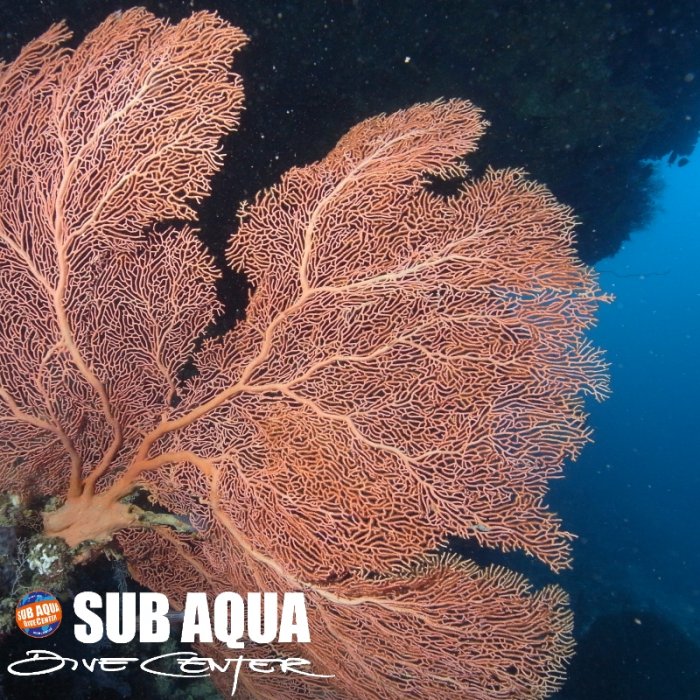 Maldives Angaga
Velagali Tila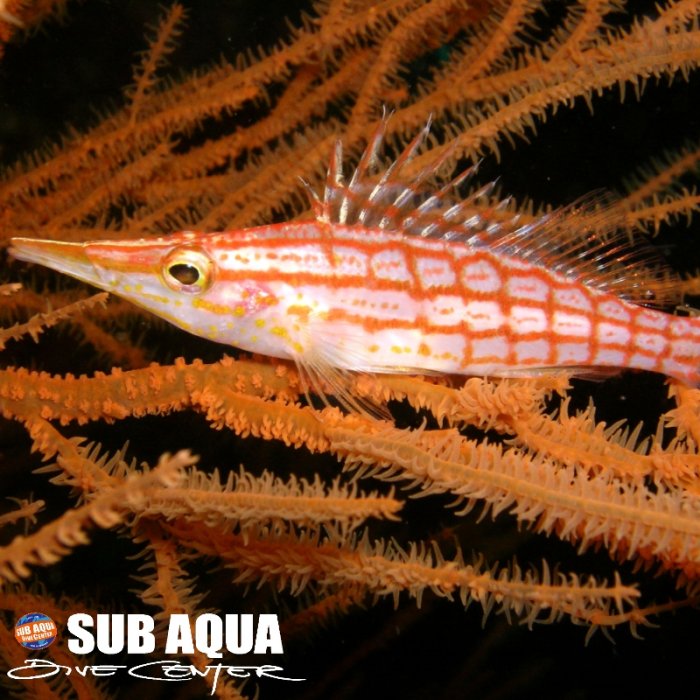 Maldives Angaga
Vilamendhoo Tila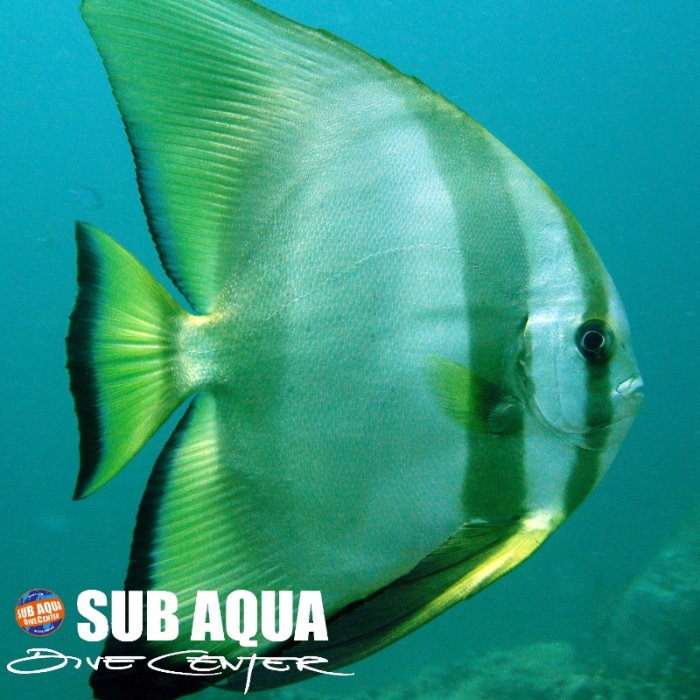 Maldives Angaga
Whale Shark Excursion