Similan Island Dive Sites - Hideaway
2017-03-15 13:26:47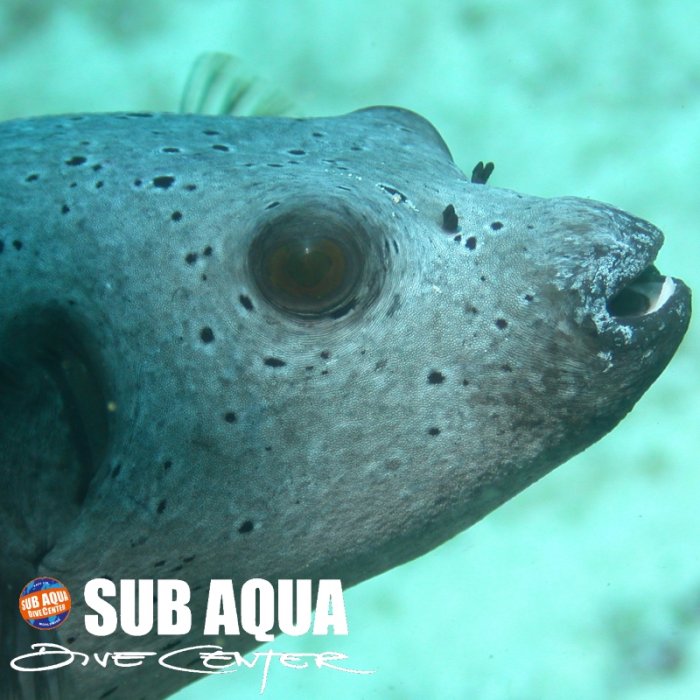 Hideaway bay
is a little south-west of Anita's Reef, south of Similan Island #5. It is sometimes called
Barracuda Point
. The current is usually gentle and this is definitely a dive site for all levels of diver.
Often a night dive
but nice as a day dive too!
Down deep (30m) there are a few boulders spread sparsely on the sand but this is really a wide open space. To the north, where it is shallower, you will find brain corals and hard corals that have become the home of lion fish. Typical reef fish include butterfly fish, damsel fish and blue surgeon fish.
In 2005 the Similan National Park built a tsunami memorial at Hideaway to commemorate the Indian Ocean tsunami of 26th December 2004. The set of statues (the Thai zodiac) are placed at around 10m depth on a flat sandy area to one side of the main section of reef. There are 2 small mermaid statues in the same area so don't be surprised if you come across one on a night dive!