Similan Island Dive Sites - Elephant Head Rock
2017-03-15 11:07:24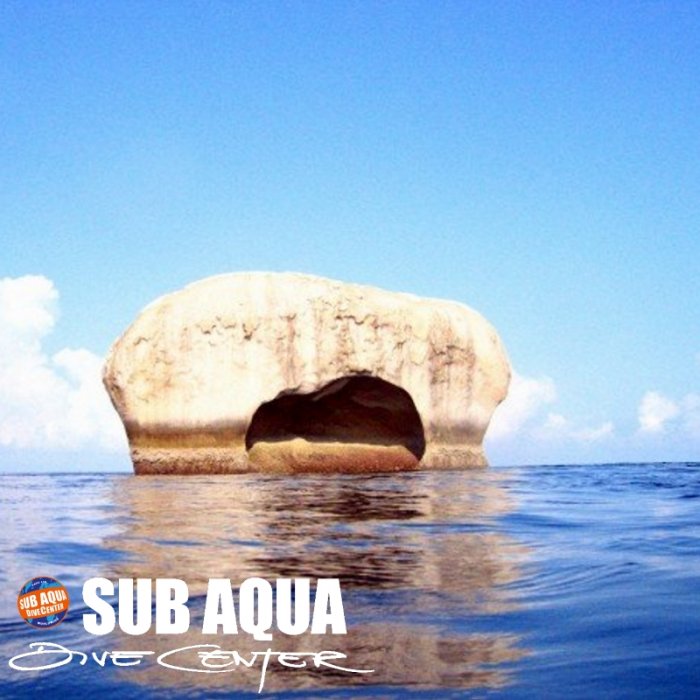 Elephant Head Rock is the most famous dive site in the Similan Islands
. It is visible from the surface and is the biggest pinnacle in the Similan Islands. From the surface, the rock shape resembles the head of an elephant, hence the name of the dive site.
3 large boulders break the surface and then many more enormous rocks can be found underwater. It is a favourite dive site with many dive pros as an underwater playground. The scenery is like no other! Swim-throughs, channels and walls. From small gobies and mantis shrimps in the sand, to white tip reef sharks, this dive site is not only scenic, it also has many surprises for divers.
There have been giant frogfish here. Great barracudas frequently take shelter among the rocks. Even whale sharks and mantas have sometimes passed by in the blue! Stunning dive site and a must-do dive when visiting the Similan Islands.