Similan Island Dive Sites - Boulder City
2017-03-14 14:13:43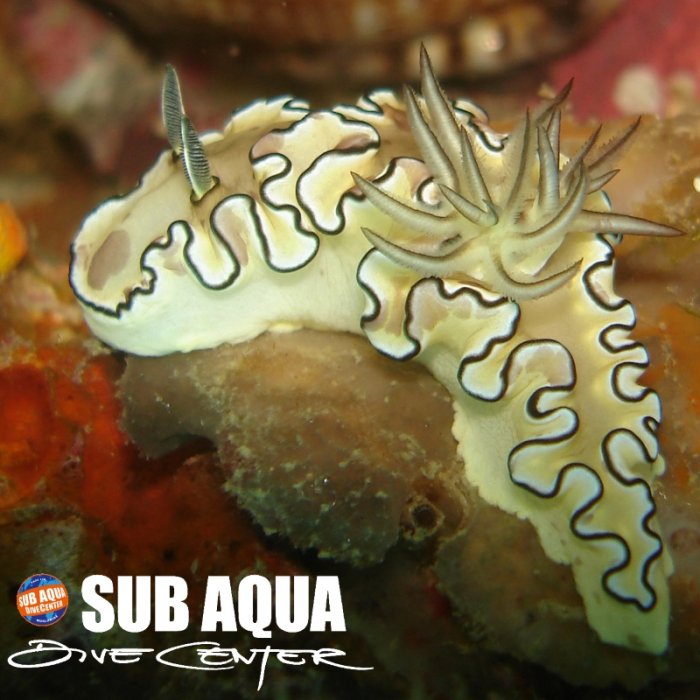 Boulder City dive site in the Similans
features big boulders, usually a characteristic of dives sites to the West of Similans. In fact this dive site sits east of Similan Island #3.
A cluster of boulders sit submerged underwater at depths of 12-18m. The pinnacles are spaced around 30m apart and between the boulders are huge gorgonian sea fans. This makes for tremendous scenery against the clear blue water backdrop of the Andaman Sea.
On the sand, deeper around the boulders, you can see leopard sharks some times, but look also for napolean wrasse and bump head parrot fish. Also on the sand, look for pipefish, gobies and shrimps sheltering among the rocks. While mantas and whale sharks have been spotted here in the past (so you should always keep one eye to the blue), the macro life on the rocks themselves is worth exploring. Look closely and take your time to find some pretty nudibranches unique to the Andaman Sea area.
The current is usually gentle but can be strong. Visibility is usually good here 20m+.