Maldives Thulhagiri
Thulhagiri Kuda Thila
2017-10-09 11:22:19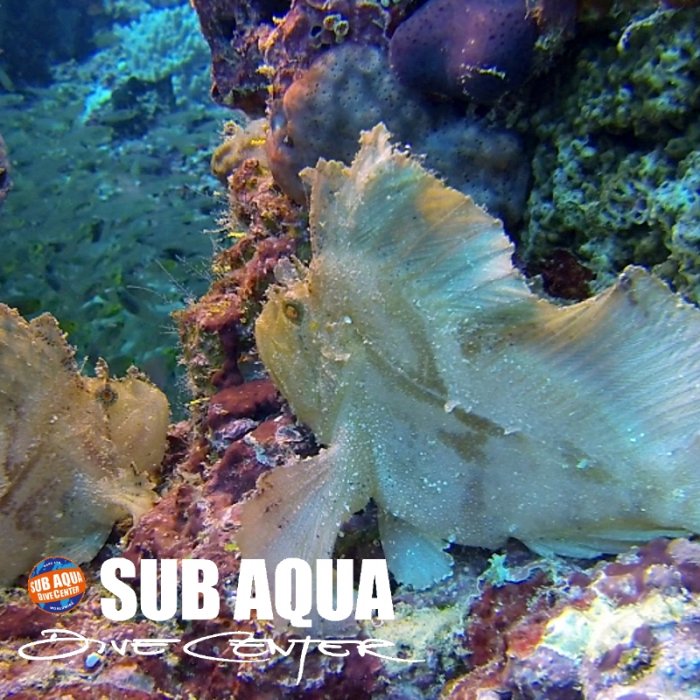 Closest dive site!
Relaxing, colourful dive.
Just 5 minutes from Thulhagiri Island is Kuda Thila. A 200m+ long reef that is 20m deep at the north end but becomes shallow to less than 4m depth on the south end.
Between the Thila and Thulhagiri's house reef is a sandy channel (16-18m depth), and on the outside of this, the reef drops off to 30+ metres. We start by exploring the deeper part of the Thila and some of the blocks that sit in the sandy channel. It is possible to find big groupers, sting rays and octopus in this section of the dive.
Ascending shallower, look for lobsters on the Thila itself and enjoy the scenery, covered in swaying leather corals and a kaleidoscope of coloured fish. Nurse sharks are sometimes found resting under the blocks on the top of the Thila. We also found leaf fish here! (See photo)