Maldives Thulhagiri
Sunlight Tila
2017-10-09 11:21:53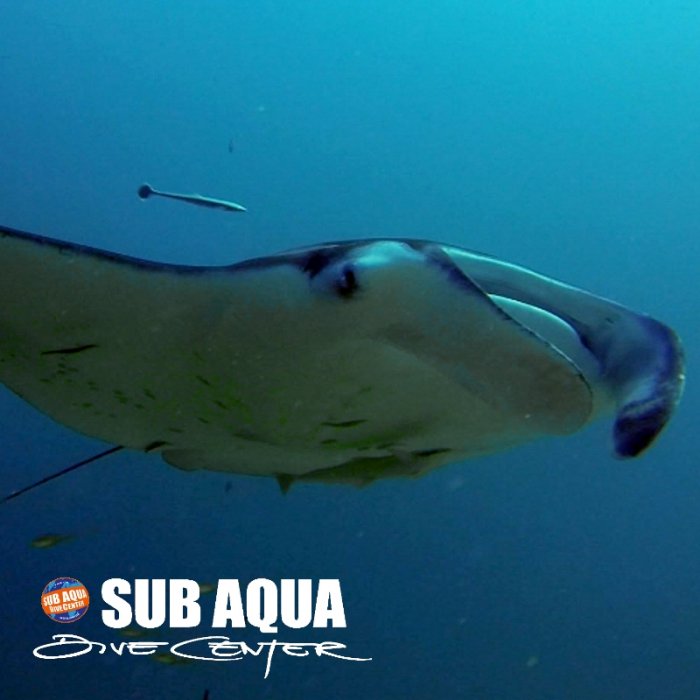 Mantas!
Typically small current, suitable for all divers.
Located 25 minutes east of Thulhagiri, inside North-Male Atoll, is the dive site of Sunlight Tila.
A maximum depth of 18m means this is not the deepest of dive sites but it doesn't need to be because typically manta rays get cleaned in shallow waters, close to the reefs.
Sunlight Tila is a manta cleaning station during the south-west monsoon season. We start the dive away from the cleaning station, and approach it slowly by swimming along the bottom. Hovering over the sandy bottom around the pinnacles, we wait for the mantas to come! Remain calm and the mantas may stay with divers for a long time, circling round while being cleaned by the many cleaner wrasse that live here.
When mantas are not present, this is also a nice dive site for small stuff. If you approach the pinnacles, you may find durban hinge-beak shrimps, or garden eels or juvenile reindeer wrasse but for the most part, manta rays are the big draw!