Maldives Thulhagiri
Rasfari Manta Point
2017-10-09 11:21:29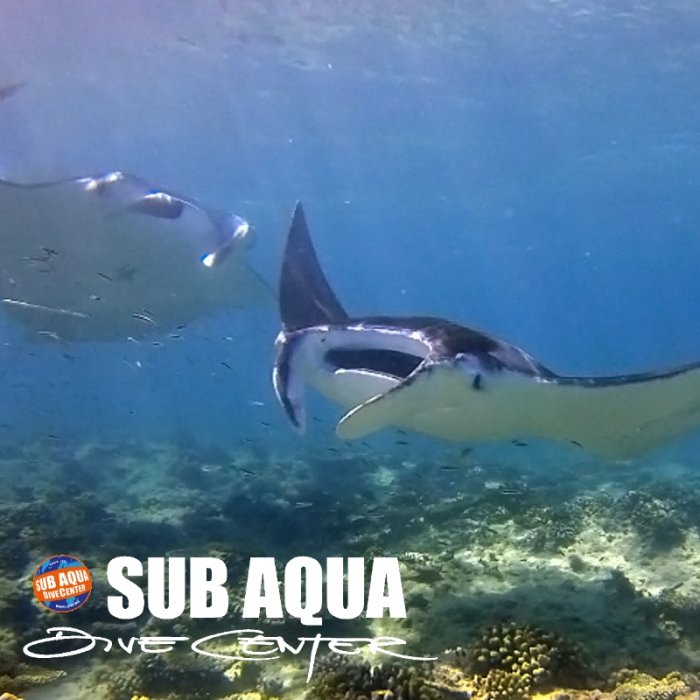 Mantas!
Easy dive, suitable for all divers.
75 minutes north-west of Thulhagiri, close to Bodu Hithi Island, is the reef of Rasfari.
During the north-east monsoon this is one of the best and most reliable cleaning stations to see manta rays on your dives. The mantas congregate in the shallowest part of the reef plateau, where millions of cleaner fish attend them as the mantas gracefully move around in circles.
If divers hover very close to the reef, remain calm and avoid chasing/swimming above the mantas, they will display curiosity and swim very close to divers. This might be one of the easiest dives you ever do with a maximum depth of just 4 metres! It will also be one of the most memorable dives of your life!
If mantas do depart the reef, we can also swim out to the outer edge of the plateau to look for turtles, lobsters and white tip sharks.