Maldives Thulhagiri
Potato Reef
2017-10-09 11:20:27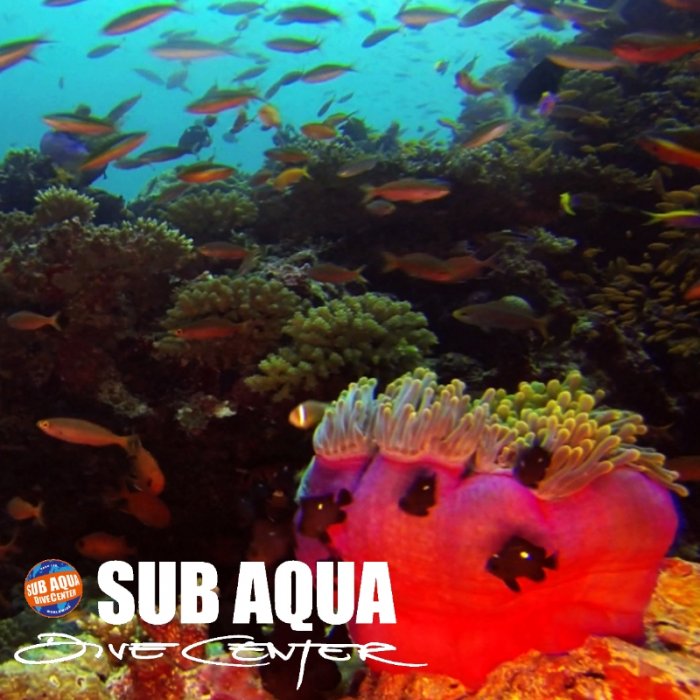 Most colourful reef!
Best dived with small to medium current.
35 minutes south-east of Thulhagiri, Potato Reef is inside North-Male Atoll, close to Maagiri Reef.
A small Thila, Potato Reef rises as an oasis of color and life in the middle of a sandy desert. On the north and south the reef slopes down from just 5 metres depth to 25 metres. On the East and West sides there are sandy bays that come as shallow as 10 metres. The north-east corner forms terraces and overhangs where you you will find the highest concentration of fish. Schools of banner fish, jacks and tuna also hover at the split point of the current so it is worth to keep one eye in the blue.
A large napolean wrasse is frequently spotted at Potato Reef, and the reef is home to at least 6 different species of moray (that we have seen!), plus a variety of other smaller critters.
The shallow reef top is a good place to explore for scorpion fish. In this shallow section, we sometimes see a turtle resting too which makes for a nice companion on your safety stop!