Maldives Thulhagiri - Maathi Faru
2017-10-09 11:19:42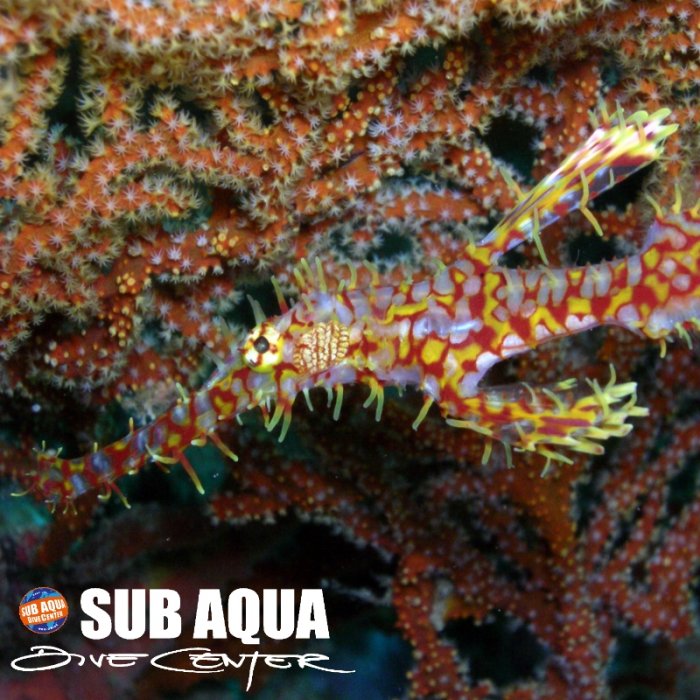 Long wall dive with reef plateau and shallow sandy lagoon.
A colourful and relaxing dive.
Only 15 minutes of north of Thulhagiri Island is Maathi Faru dive site. Usually divers start on the wall, peeking into the small holes and overhangs to find big lion fish, morays, shrimps and nudibranches. On the sandy bottom sting rays can be seen. Big bushes of black corals sometimes hide ghost pipe fish and beautiful wandering anemones.
Towards the end of the dive, divers can ascend to the reef plateau to look for turtles and schooling fish, or even swim into the shallow, sandy lagoon to do the safety stop in complete shelter. Macro lovers will enjoy this dive site a lot! Torch is recommended to help find the smaller stuff.