Maldives Thulhagiri - Maagiri Caves
2017-10-09 11:18:42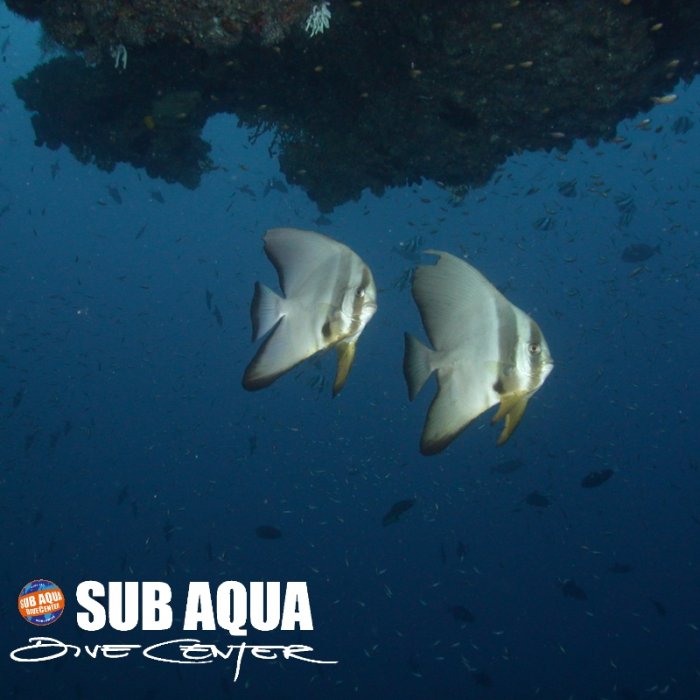 Wall dive with caves and canyons
. Can be a drift dive.
On the north wall of Maagiri reef is a section with lots of overhangs and different depths between 10 and 30 meters. One big pinnacle just off the reef forms a nice canyon to swim through at 20m, with lots of schooling fish hiding from the current. The outside of the big pinnacle at 30m should also be explored.
Along the wall you can often see turtles, napoleans, honeycomb moray eels and schools of different fish. With strong current it can be a drift dive, but care should also be taken with up- and down-currents along the wall.
Average depth 16m; minimum depth 5m. Max depth 30m.