Maldives Thulhagiri - Lankan Reef
2017-10-09 11:18:14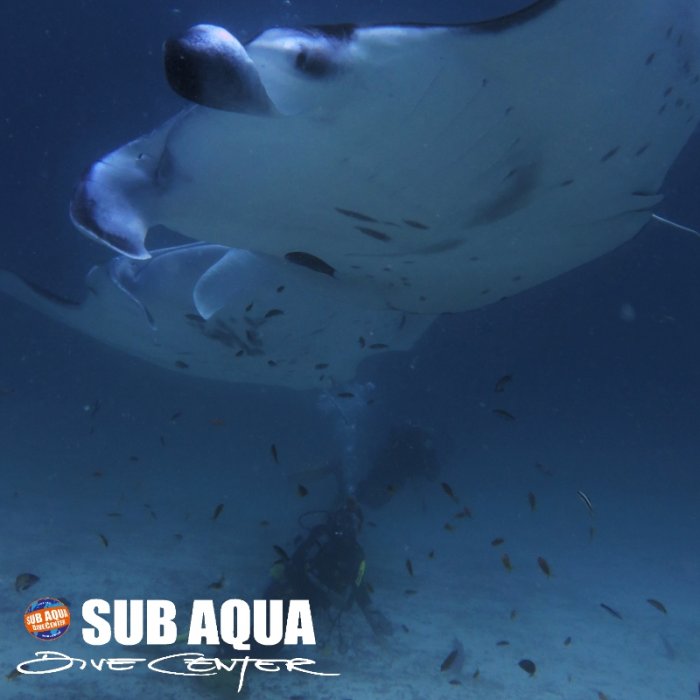 Outer reef with mantas (in season)
Only 35 minutes east of Thulhagiri Island, outside Lankanfinolhu Island.
Dives on Lankan Reef generally start on the outer reef, heading towards the south. The rocky reef slope goes from 5m to 30m and more, and has hard corals and boulders. This is a typical outer reef in that 'big fish' are often spotted along the reef, including white tip reef sharks, big tunas and jacks. Divers looking closely may be rewarded with octopus, mantis shrimp, scorpion fish or torpedo rays.
During the south-west monsoon we stop at the cleaning stations for a good chance of spotting mantas getting cleaned. During the north-east monsoon we continue around the corner, looking for green turtles in the long overhangs.