Maldives Thulhagiri - Hulagu Maathi Faru
2017-10-09 11:17:20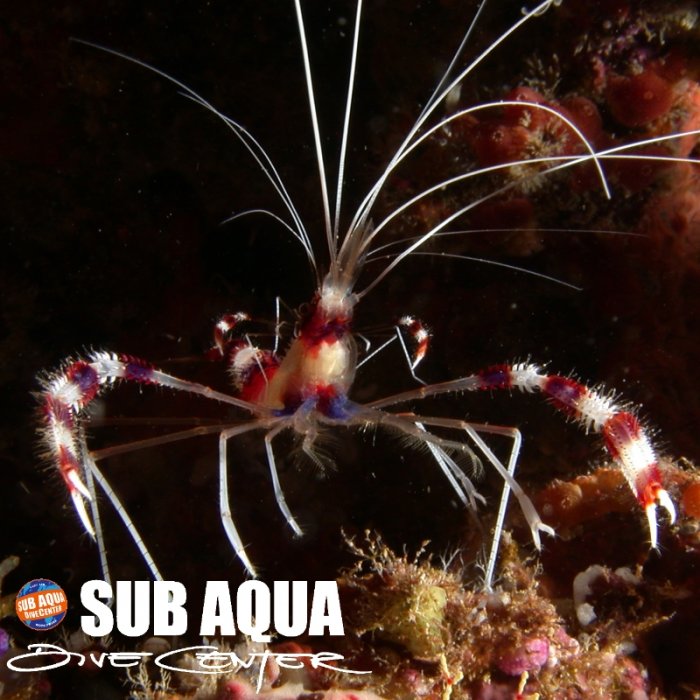 Good dive site for macro!
Easy dive site for beginners or relaxing final dive of the day.
Maathi Faru reef is a large Faru consisting of a long reef wall, reef plateau and a sandy lagoon. It is inside the Atoll, just 15 minutes north of Thulhagiri Island. The many overhangs and crevices make this a great dive for the macro life that inhabit the reef.
The west side of Maathi Faru reef is a long and irregular reef with numerous little bays and overhangs harbouring glass fish, black corals and the typical small crustaceans regularly found in such formations. Currents are usually small but given the length of the reef, this dive can some times be a bit of a drift dive. Inside the overhangs you might find some sting rays sleeping, and along the reef it is not unusual to find turtles. The most interesting area of the reef is at depths of 9 to 15m which makes this dive site a great option for beginners or as a relaxing second/third dive of the day.