Maldives Thulhagiri - Hannes Reef
2017-10-09 11:16:34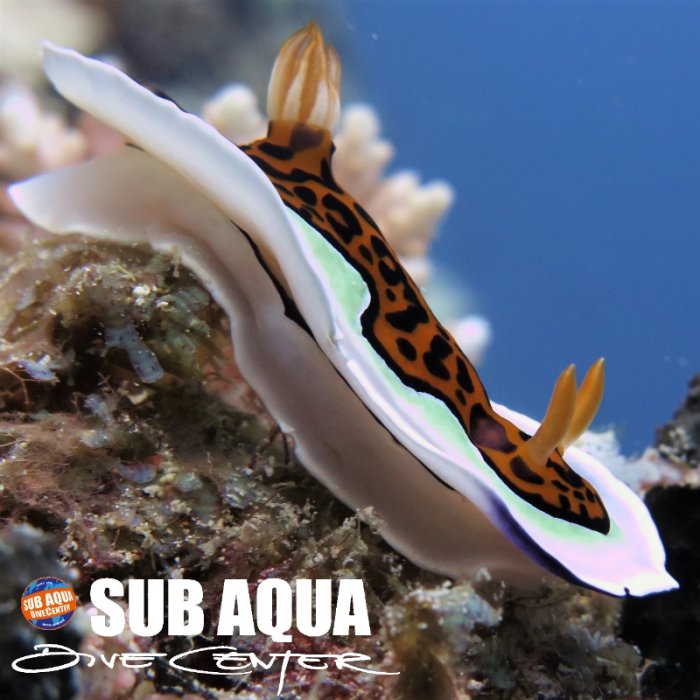 Lots of fish and crustaceans.
Relaxing and colourful dive for all divers but sections of this dive site are recommended for advanced divers only.
35 minutes south-east of Thulhagiri, inside the Atoll, is Hannes Reef. This dive site is a small Tila on the west side of the Maagiri Faru, below a large sandy slope. It is protected from most of the typical currents and can make for a relaxing dive, but also an extremely colourful and vivid dive.
The top starts at around 20m falling off to slightly below 30m and is thus only accessible to advanced divers.
There are several overhangs on its steep slopes, crowded with glass fish, crabs and the occasional nudibranch. The top and the flanks are home to a school of blue striped snappers.
Finishing the dive, or shallower for Open Water-certified divers, you can swim northward along the big faru. Past the sandy slope you reach a colourful and steep reef with many interesting overhangs and coral blocks. Look for scorpion fish and mantis shrimps along the reef or napoleans and mobulas passing by in the blue. A really nice dive!