Maldives Thulhagiri - Furana South
2017-10-09 11:16:18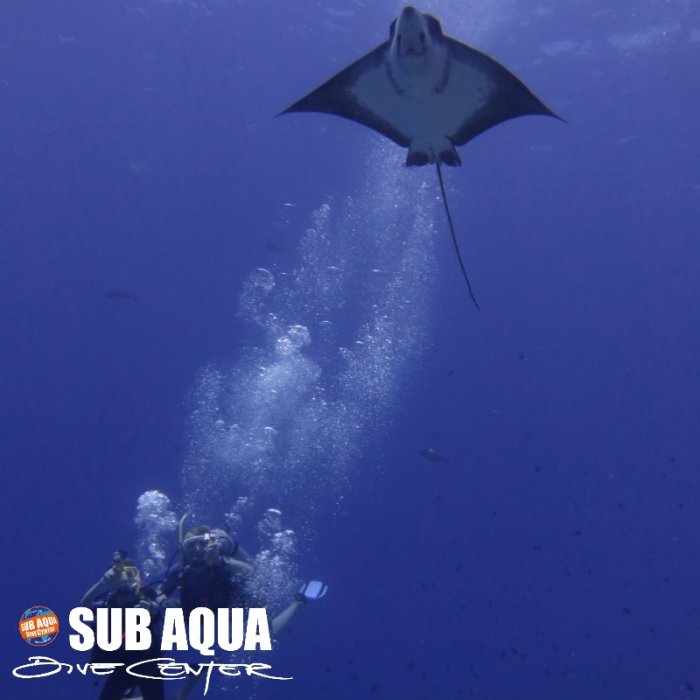 Soft coral overhangs with a chance of pelagics
Can be challenging with current.
Furana South is the sister dive site of Furana North, also located outside Furanafushi Island. It is usually dived with an outgoing current. Starting in the channel, you dive following with the reef on your left side towards the corner. On the corner, where the current hits the reef, care must be taken as often washing machine, up- or down-drift currents are present!
If you can manage the current on the corner, then you are rewarded with a nice easy drift along the reef slope for the remainder of the dive. Here are small overhangs with soft corals, and a chance of 'big fish' like eagle rays, tunas and napoleans. Finishing the dive on the shallow reef plateau, explore the area for morays and scorpion fish.