Maldives Thulhagiri - Furana North
2017-10-09 11:16:07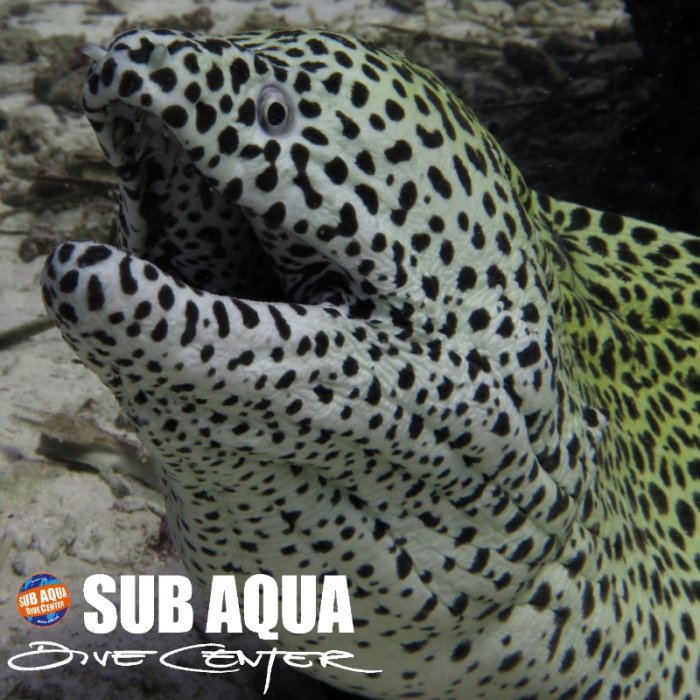 Chance of eagle rays and pelagics
Can be a challenging dive with current!
Furana North is a combination of outer reef and Tila. It is 40 minutes south-east of Thulhagiri Island, on the outside of Furanafushi Island.
This dive is only possible with an incoming current starting on the outer reef. Here is where you have a chance of 'big fish' (napolean wrasse, eagle rays, white tip sharks etc.) and many different types of moray eels. Approaching the channel, you ascend to the top of the reef plateau to find the beginning of the Tila, and then follow it along with the reef on the right shoulder towards the west. On the Tila there are nice overhangs, midnight corals and blocks that hide big groupers and small schools of fish. On top of the Tila, under some bigger blocks, nurse sharks are often resting through the day.
Current can quickly change from absolutely nothing to very strong within the same dive. With a strong incoming current it is a breathtaking drift!