Maldives Thulhagiri - Feydhoo Caves
2017-10-09 11:15:51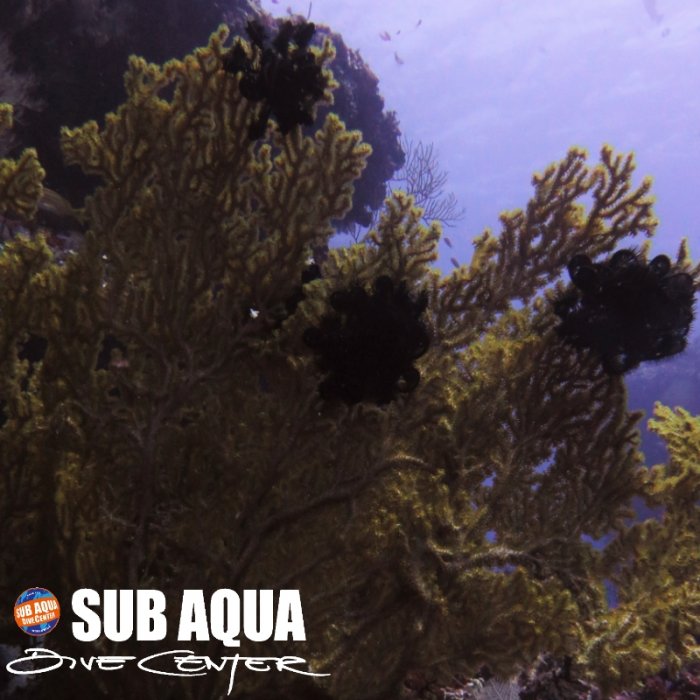 Swim-throughs and turtles!
Relaxing dive for all levels of diver.
Feydhoo Caves is a dive site located around 45 minutes south of Thulhagiri Island, on the north side of Feydhoo Finolhu Island.
Close to the bottom are some huge caves where often turtles can be found resting. There are more overhangs of various sizes interspersed at different depths, but it is best to ascend to shallower than 10m as this is where you will find some really nice swim-throughs, more light and many fish in and around the overhangs. It is also a good place to look for scorpion fish and mantis shrimp.
Fantastic dive site for macro photography. Generally a very relaxing, colourful dive for all divers.