Maldives Angaga - Whale Shark Excursion
2017-10-09 12:26:27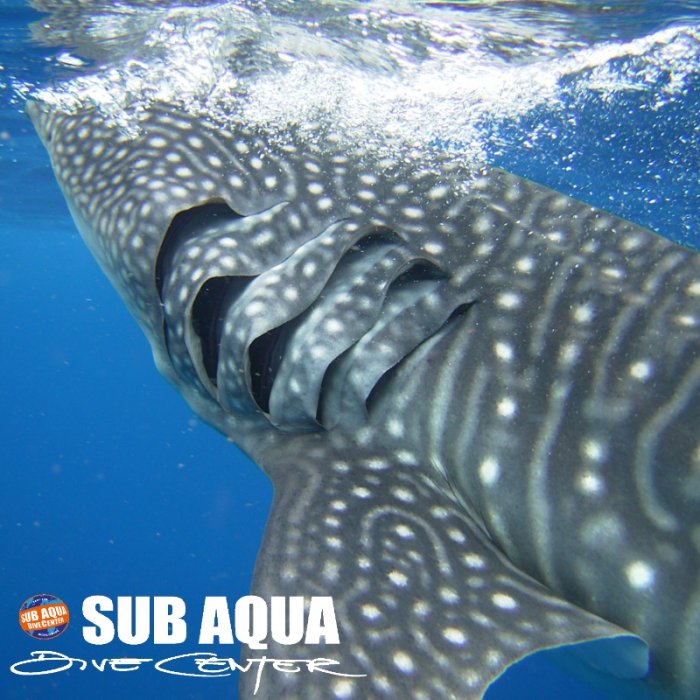 Full day trip with 2 dives
70 minutes by boat from Angaga Island.
Dhigurah, Ari Beach, Dhidhdhoo, Mamigili, Holiday Island, Sun Island and Fenfushi are situated at the southern outer reef of the South Ari Atoll. These are the places with the most chance to see whale shark on Maldives.
The long extended reefs are comfortable for even beginner divers because you can drift along the dive site in the direction of the current. The reef tops are shallow at just 5-10m depth. Whale sharks are often sighted at depth levels of 10-15m, and also on the top of the reef so this does not have to be a deep dive.
Whale sharks cannot be guaranteed - this is the ocean after all! These dive sites have other big fish as well and make for very nice relaxing dives. You may see reef sharks, mantas, eagle rays or napolean wrasse.
Small reef-dwellers and more common reef fish are of course on the dive sites in this area too!