Maldives Angaga
Vaki Tila
2017-10-09 16:05:50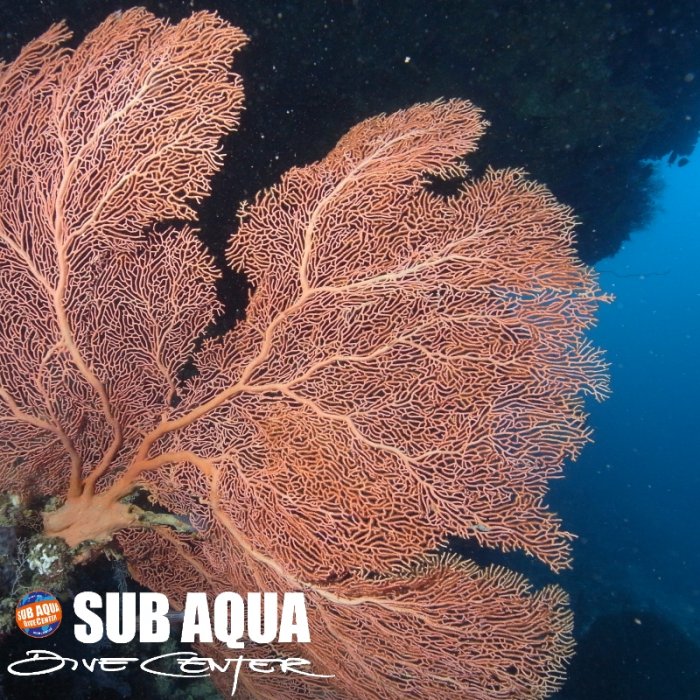 Impressive reef top
. Suitable for all divers.
Vaki Tila dive site has one main tila where you can happily spend the whole dive. There is a smaller, deeper formation on the south-west side which can be visited if the current allows it. To the west side you will find a tremendous field of gorgonian sea fans dropping away to the depths below. The reef top meanwhile is home to several coral blocks rising up to just 5 metres depth making this dive site the perfect setting for a nice end to your dive, or your safety stop.
Schools of blue lined snappers tend to gather on the reef top of Vaki Tila, while fusiliers and jackfish swim in a colourful formation close to the reef itself. The ever-curious bat fish often follow divers throughout the dive. Anemone fish, moray eels and scorpion fish can be found all around the reef. For those liking critters and small marine life, explore the reef for tiny squat and cleaner shrimps that live in the feather stars, anemones and among the corals on the reef.