Maldives Angaga
Triton Tila
2017-10-09 16:00:46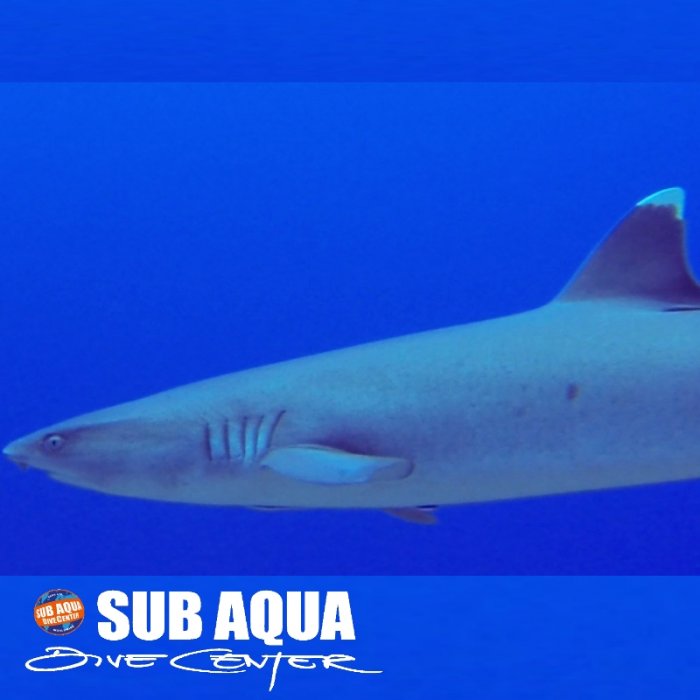 Turtles and tunas
. Suitable for all divers.
To the east of Angaga Island is the dive site of Triton Tila.
This medium sized tila has an interesting triangle shape. The west side drops steeply to 30m with several big overhangs from 10 to 24 metres. The east side meanwhile gently slopes down to a sandy bottom at 25m. The safety stop can be made on the shallow reef top where there is still plenty to enjoy, rather than drifting in blue water for 3 minutes.
Into the current you will find the most action in terms of big tuna and jackfish swimming by among the big schools of fusiliers, and white tip sharks can often be seen in the deep waters below. Glassfish are usually hanging out in the overhangs among the bushy black corals, as well as big groupers and moray eels. Take some time to explore the reef top towards the end of the dive because often turtles are grazing in the shallows.