Maldives Angaga - Thinfushi Tila
2017-10-09 12:24:46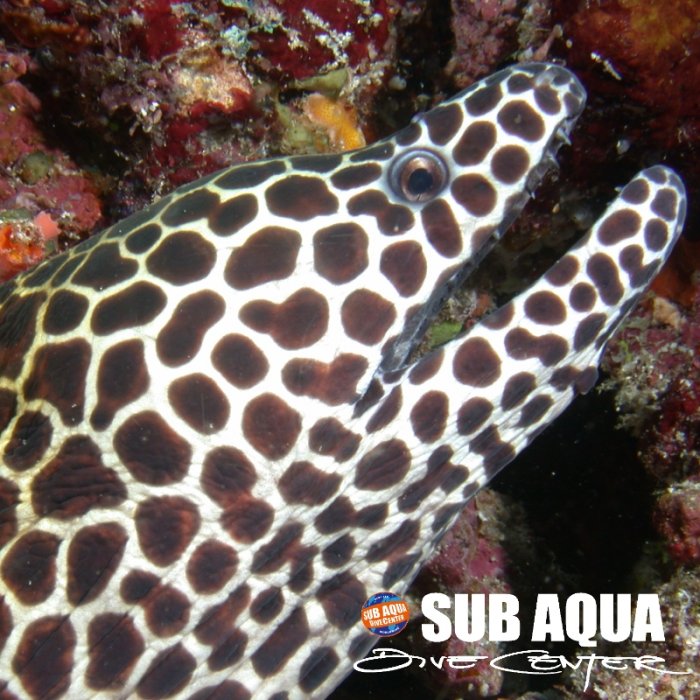 Colourful soft corals and lots of fish!
Suitable for all divers.
The long oval shaped reef of Thinfushi Tila has great formations with blue gorgonian sea fans and amazing soft corals. The cove on the south side especially and the coral blocks to the front of the dive site have many overhangs, cracks and niches of colour to explore.
Schools of snappers and fusiliers surround the entire Tila. Turtles, napolean wrasse and white tip reef sharks also reside on Thinfushi Tila. You may find honeycomb morays on this dive site and several puffer fish. For macro-lovers, be sure to explore every crack for Maldives sponge snails, flatworms and crabs are often found hiding away.