Maldives Angaga - Shameem Tila
2017-10-09 12:23:49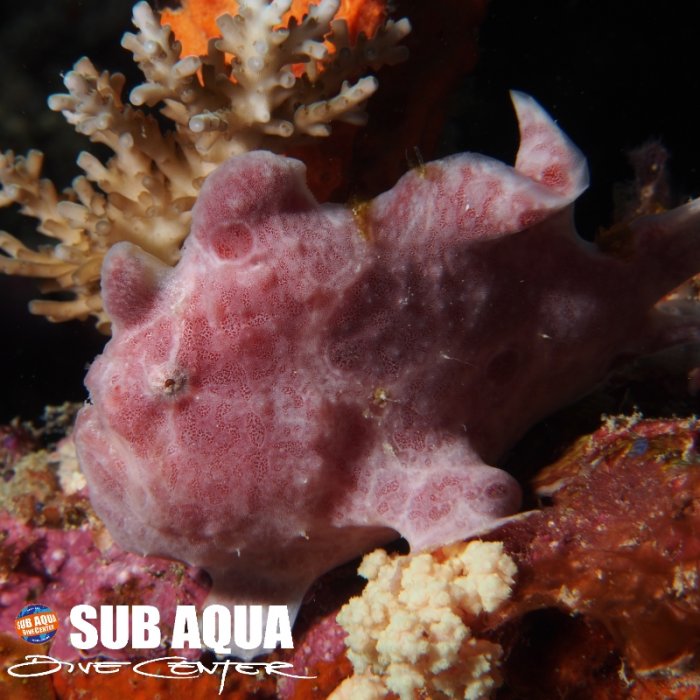 Shark Point!
Suitable for all divers.
The main route for dives here is along the north and west side of the Tila where colourful overhangs are plentiful, situated on different depth levels for all divers. A great variety of corals and huge gorgonian sea fans can be seen and the shallow reef top is also beautiful.
Frequently grey and white reef sharks pass by Shameem Tila. However, even without the sharks, bat fish and fusiliers school the reef with tunas and trevallies passing by in the blue. The overhangs are nice hideaways for glassfish, groupers and lobsters. In between the luminous coral sponges there can be flat worms and nudibranches found. Our dive guides have found frog fish here too. Truly something for everybody!