Maldives Angaga
Rangali South
2017-10-09 15:55:55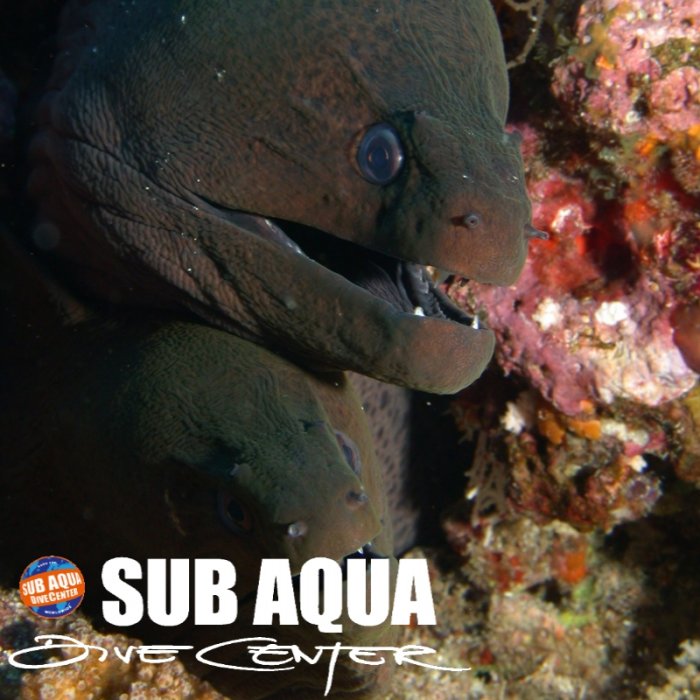 Huge variety of fish
. Suitable for all divers.
As well as Rangali's outer reef, we also dive Rangali South Reef.
This is a long reef and for the most part is a vertical drop from around 2 metres depth to 30 metres. There are several interesting cracks and niches along the reef for you to explore with your torch-light, and the overhangs are dramatic formations often busy with whip corals. Closer to the outer corner of the reef there is a shallow sandy bay where we often look out for leopard sharks on the sand. They are not always there but some times.
The safety stop can be done drifting along the reef top and enjoying the scenery.
The cracks and overhangs of the reef are the perfect hideaway for stingrays, morays and lobsters. If you don't find leopard shark then you have a good chance of white tip reef sharks sleeping on the sandy bottom of the bay. Being close to Rangali Outer reef it is always a good idea to keep one eye in the blue. Encounters with big jackfish, tuna and eagle rays are not uncommon.