Maldives Angaga - Ralua Tila
2017-10-09 12:23:06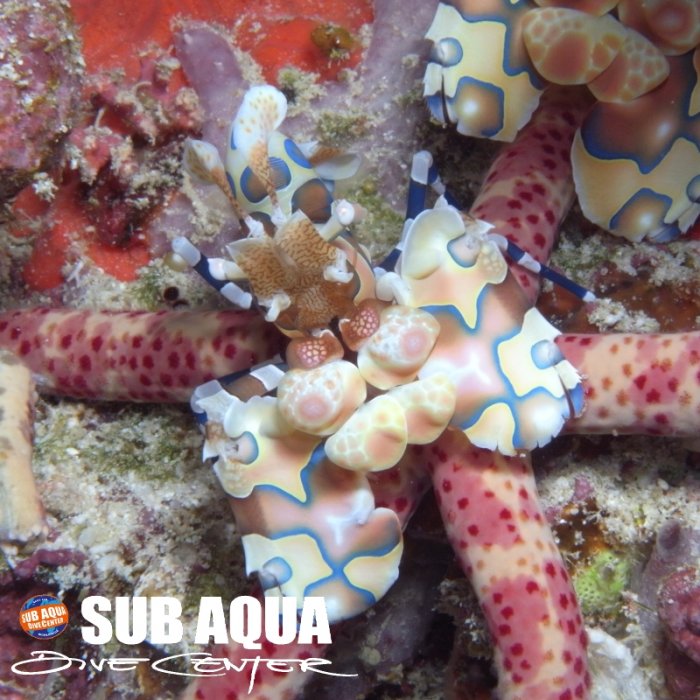 Turtles and lobster!
Suitable for all divers.
The shallow reef top of Ralua Tila means a very comfortable and easy safety stop between pretty coral blocks. The perfect way to end this dive! In the beginning you will find the reef walls slope down to approximately 26m on the sand. Along the north and east side is most interesting to explore the several overhangs.
Divers are surrounded by fish on this dive site. On top of the reef look out for turtles, scorpion fish and stone fish. White tip reef sharks tend to doze sleepily on the sand while large groupers are some times seen swimming by. Cracks and niches around Ralua Tila is where you will most likely discover the smaller marine life such as lobster. In a rare discovery we did see harlequin shrimp here too!