Maldives Angaga - Pineapple Tila
2017-10-09 12:19:06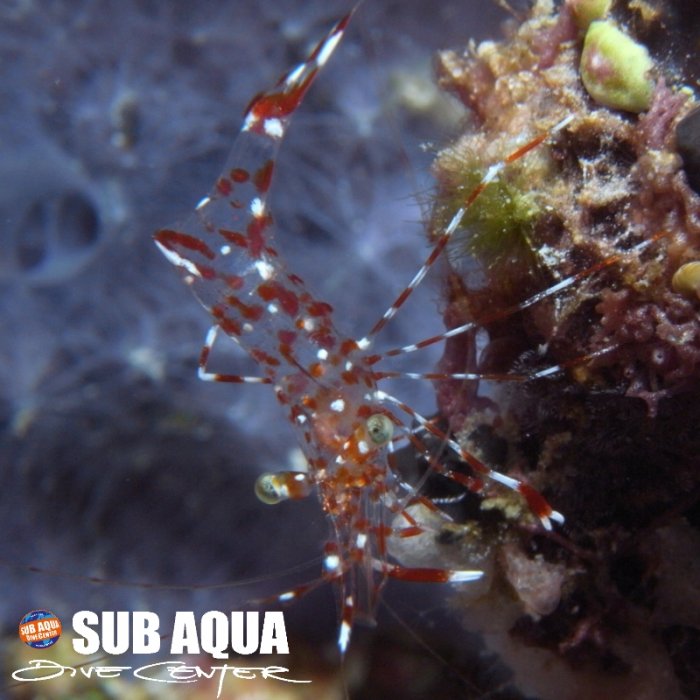 Beautiful hard corals
Suitable for all divers - with quick descent!
Pineapple Tila has a few overhangs and an awesome collection of corals. On the north side there is a crack from 10-18m that is full of interesting corals and small marine life. The top of the reef is special as it is covered with hard corals while deeper on the sand there are huge gorgonian sea fans set against the blue.
Schools of fusiliers and trigger fish like to swim around divers on this dive site. White tip reef sharks, big tunas and trevallies patrol the whole Tila. For smaller marine life there are sometimes octopus and sting rays to be found on Pineapple Tila as well as small shrimps, shells and snails.