Maldives Angaga - Orimas Tila
2017-10-09 12:17:53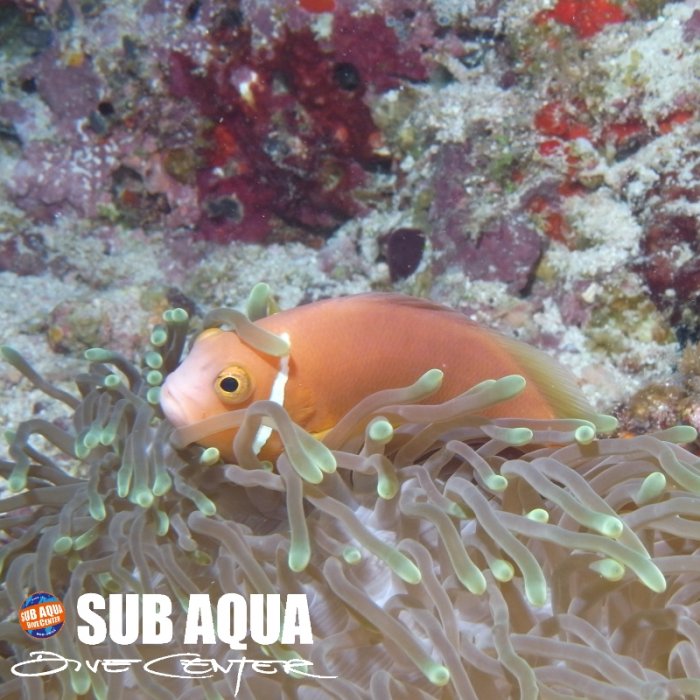 Shallow reef top
Suitable for all divers.
Orimas Tila has a shallow colourful reef top with several overgrown coral blocks. A small narrow valley separates the reef top from a deeper plateau. On the south side are some overhangs ranging from depths of 12 to 24m. The reef itself slopes to 26m in the sand but the north and east side has a more steep drop to 30m. There are many anemones, black corals and soft corals on this dive site, especially on the western side of the reef.
Divers are surrounded by many kinds of reef fish on Orimas Tila. Have a look under the coral blocks or overhangs because this is where sharks and stingrays like to take shelter. Scorpion fish, stone fish and octopus are also often seen. There are plenty of moray eels and trumpet fish (which are a rare sighting in these parts of the Maldives). Investigate the bush corals and you might find resident long nose hawkfish too.