Maldives Angaga - Mirihi Tila
2017-10-09 12:18:18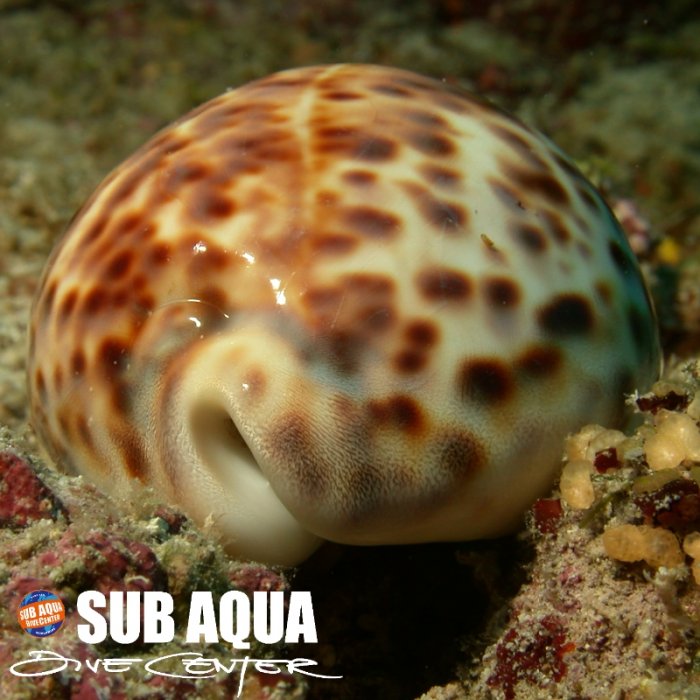 Bat fish and more!
Suitable for all divers.
Mirihi Tila really has a great variety of fish life for all divers to enjoy. The small round reef slopes from 9 to 30m. At depths of 12-18m there are several small overhangs. The reef top then has many coral blocks covered with different corals, sponges and feather stars.
This dive site is popular for schools of curious bat fish and surgeon fish which approach divers to take a closer look! Frequently white tip reef sharks circle around and nurse sharks like to hide in the overhangs or high in the darkness under the shelter of coral blocks. Octopus, scorpion fish, cowries, cleaner and mantis shrimps are very common on Mirihi Tila.