Maldives Angaga - Mandu Corner
2017-10-09 12:11:22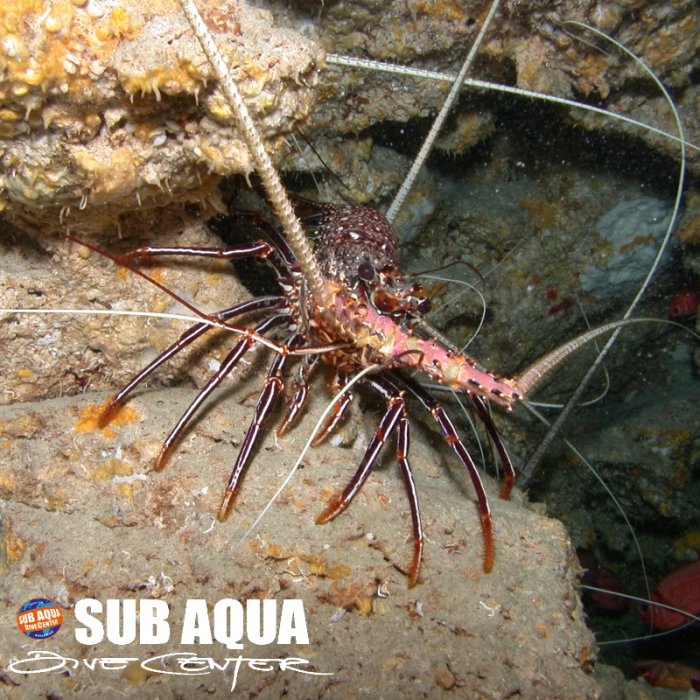 Drift dive!
For divers that like current.
Mandu Corner is situated at the outer reef of the island Mandu. On the south side is a very long overhang at 20-24m with a lot of cracks and niches to explore. In front of the main reef there are two big blocks covered with gorgonian sea fans and other colourful soft corals.
A quick descent is necessary and safety stops are done in blue water drifting away from the reef.
A large school of snappers and sweetlips usually surround this dive spot. In the cracks of the overhang and coral blocks you can find lobsters and morays waiting to greet you. In the blue water you can see tunas passing by, as well as jack fish. Napoleans and white tip reef sharks are seen from time to time here. On the reef top towards the end of your dive, keep your eyes out for turtles and if the season is right you can can have luck with mantas and mobula rays!