Maldives Angaga
Kuda Miaru Tila
2017-10-09 12:08:14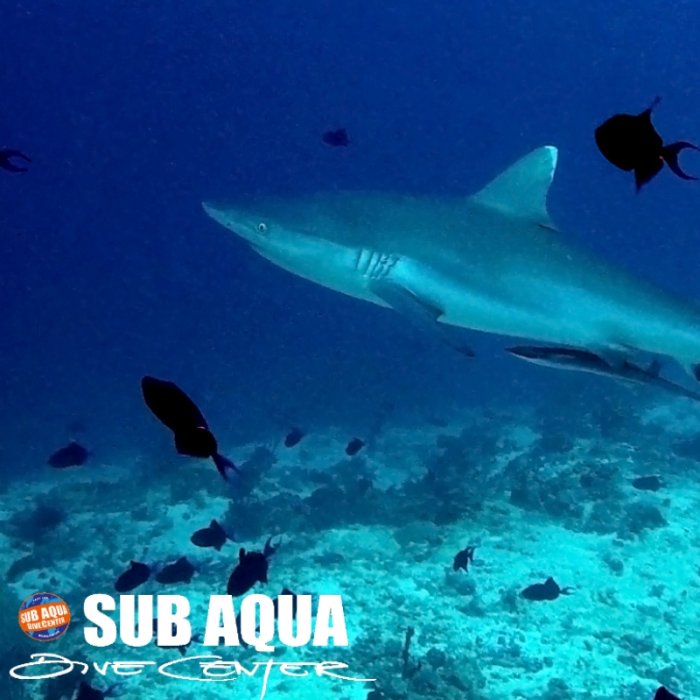 Sharks!
Suitable for all divers of all experience levels.
Kuda Miaru Tila is to the North of Angaga Island, located around 17.5km away.
It is a small tila sloping down from just 8m to a sandy bottom at 30+ metres. The east and west sides have some interesting, small overhangs at around 20m, filled with gorgonians and whip corals. On the shallow rocky reef top, smaller reef dwellers can be found hiding on the coral blocks such as scorpion fish.
The main attraction of Kuda Miaru Tila are the sharks! On the current side, grey reef and white tip sharks, as well as other pelagic fish (tuna, jackfish) swim amongst schools of neon fusiliers. As well as scorpion fish, the even more toxic and ugly stone fish can be found on the top of the reef! Mantis shrimps scurry around in the rubble, as well as octopus and other invertebrates. There is something for every diver on this dive site.