Maldives Angaga
Kuda Kandu Corner
2017-10-09 12:03:02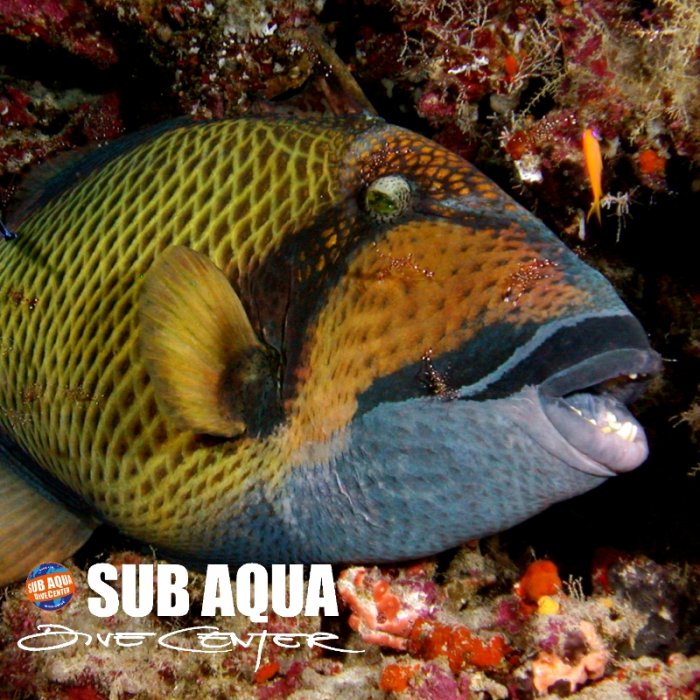 Drop-off with hard corals
. Ideal for all divers!
The reef finger that is Kuda Kandu Corner starts at a depth of 9m and gently slopes down to 20+m. On the top are interesting coral sections to explore. On the south side is a sandy bay that connects divers to the main reef, while on the north side the reef drops much more steeply to 30m and has beautiful gorgonian sea fans.
Expect to see schools of sweetlips, triggerfish and fusiliers surround you on the shallower parts of the reef. White tip sharks and big groupers are common sightings deeper, mainly in the eastern part of the dive site. Moray eels, sting rays and sometimes nurse sharks can be found under the blocks but keep one eye in the blue - occasionally eagle rays are spotted passing by!