Maldives Angaga - Coconut Tila
2017-10-09 11:49:08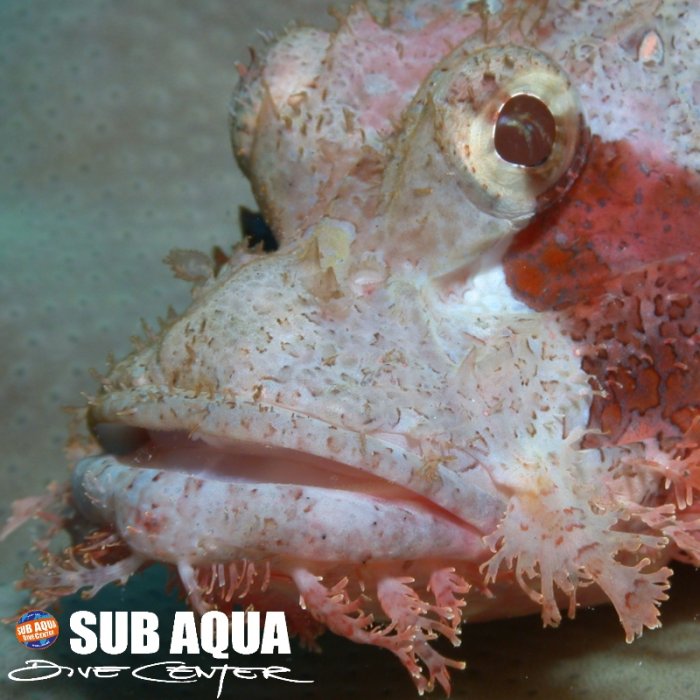 Macro-paradise
. For intermediate to experienced divers.
Maximum depth: 30m
Quick descent is usually necessary because of current.
This small reef is covered in beautiful corals. Overhangs are at different depth levels around the reef that slopes down steeply to 30m. The reef top is then split into a number of plateaus that range between 9 and 12m depth. Several coral types and sponges adorn the top of the reef.
Typical reef fish such as surgeon fish, trigger fish, parrot fish and angel fish inhabit this reef. You can see white tip reef sharks and tunas passing by in the blue some times. The real gems come for the macro-lovers with nudibranches, scorpion fishes, cowries and other small creatures to be found. It is quite common to find stone fish and scorpion fish on the top of this reef.