Maldives Angaga - Bula Lohi Tila
2017-10-09 11:48:52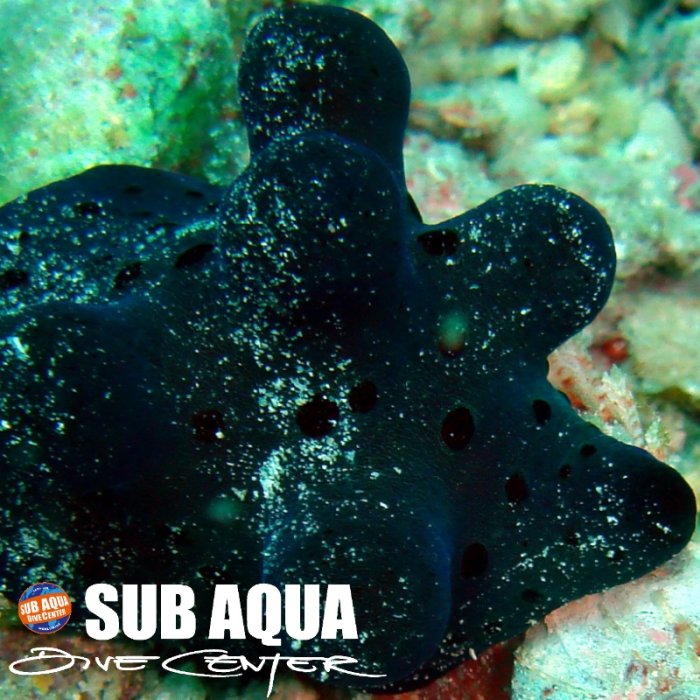 Shallow reef top
. Suitable for all divers.
On this large reef you can see a variety of different corals and anemones. Plenty of overhangs draped with soft corals vary in depth from 8m to 25m. The shallow reef top is ideal for a comfortable safety stop.
Glassfish live in the overhangs together with large groupers taking shelter. Big schools of fusiliers and snappers you can see all around this reef. Grey reef sharks are sometimes seen cruising by too. Plenty of moray eels, scorpion fish and smaller reef-dwellers such as the Maldivian sponge snail can be found on Bula Lohi Tila.