Maldives Angaga - Bula Lohi Corner
2017-10-09 11:48:36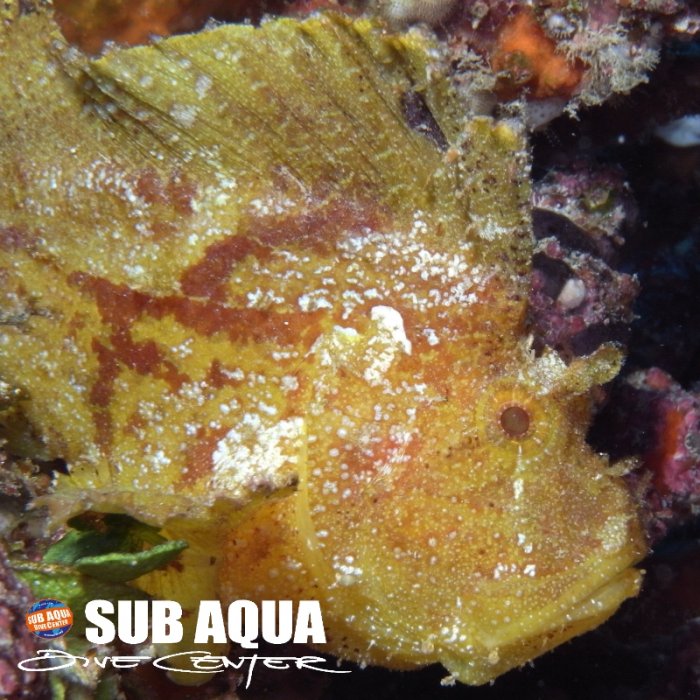 Drift dive.
Suitable for all divers.
The reef is covered with different kinds of colourful corals. Beautiful gorgonians, luminous net and spiral corals can be found all around. Several overhangs can be found at 10-24 metres depth. The reef top sits perfectly shallow for nice scenery during the safety stop.
The many overhangs found at Bula Lohi Corner provide shelter to large groupers and sweetlips. There are also sometimes juvenile sharks and lobsters hanging out in the cracks. Meanwhile, if you look to the blue you will find tunas and jackfish cruising by. For the macro-lovers we do sometimes find unusual nudibranches, shrimps, flatworms and octopus on this dive site too.