Maldives Angaga - Bula Lohi Caves
2017-10-09 11:48:20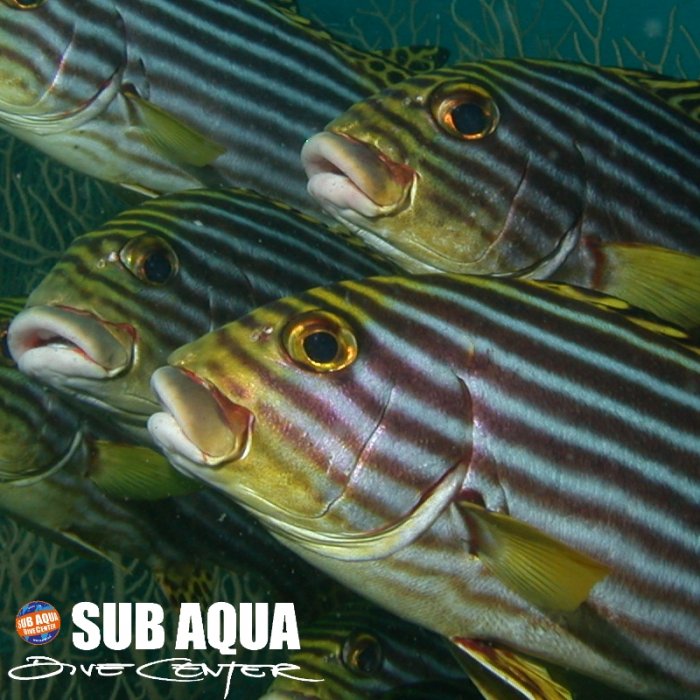 Colourful overhangs
for intermediate to advanced divers.
Expect current. To the south of this dive site there are a number of large overhangs ranging from 12 to 24 metres depth. These overhangs are overgrown with several species of very colourful fan corals and sponges. The reef below drops steeply to 30m while the reef top has coral blocks at an average depth of around 8m.
The overhangs are the perfect hideaway locations for moray eels, stingrays, groupers and sweetlips. Napolean wrasse, batfish, eagle rays, tunas and snappers are common sightings in the blue water outside the caves.