Maldives Angaga
Barabaru Tila
2017-10-09 11:47:45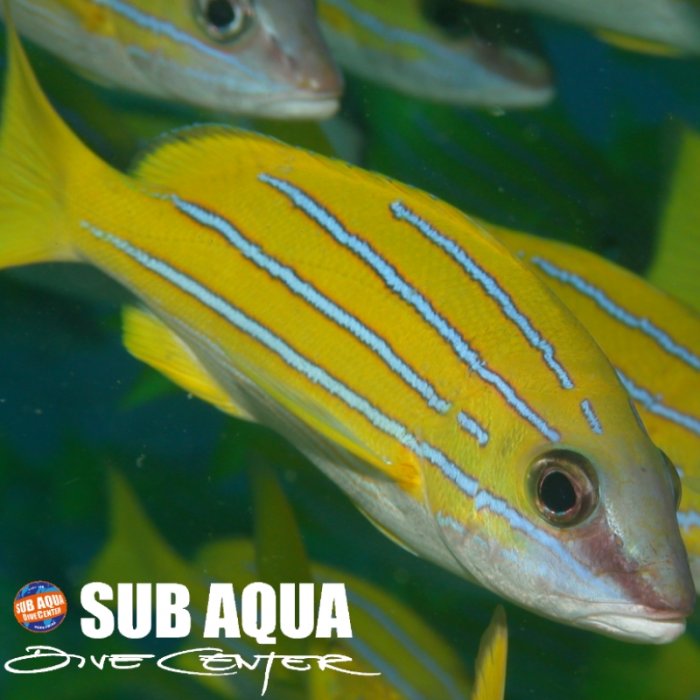 Experienced divers only
. Quick descent and safety stop in the blue.
This dive site can be dived as 4 small tilas connected by sandy bridges. A favourite dive site of our more experienced diving guests, the reef formation is very interesting with small canyons and deep overhangs adorned with stunning soft corals.
It is best dived with an east current and because of the average depth, Advanced Open Water and Nitrox certifications are highly recommended.
The big draw to this dive site, aside from the beautiful scenery, is the pelagic activity. Lots of it! Tunas, jack fish, sharks and rays of many varieties. On the most eastern tila we usually find a large school of blue-lined snappers. Meanwhile, check the overhangs for lobsters, moray eels and other creatures.