Maldives Angaga - Angaga Tila
2017-03-13 09:36:14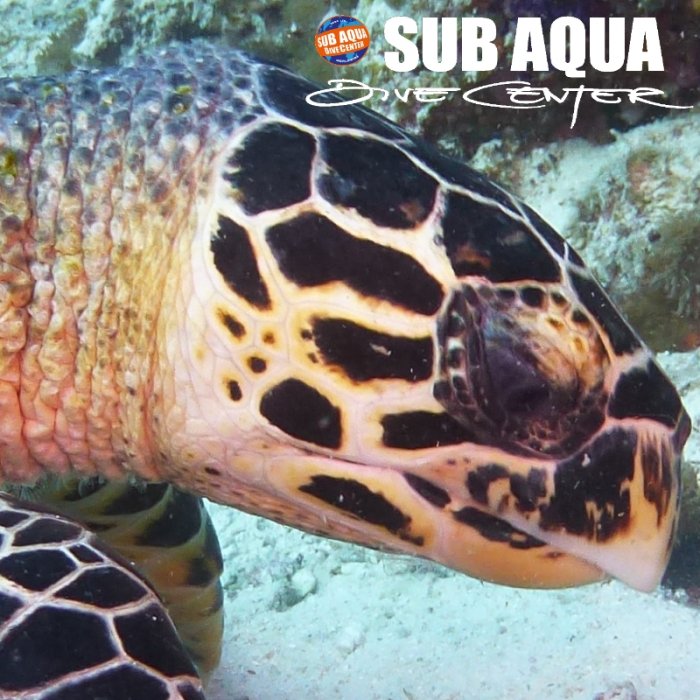 Turtle Point!
Suitable for all divers.
Angaga Tila reef is very popular and very close by! (7 minutes by boat)
Terrific variety of fish and other marine life of Maldives.
The sides of the reef slope steeply down to 30m. In the 15-20m level you will find overhangs overgrown with stunning corals and sponges. Coral blocks are spread shallower on the top of the reef.
Angaga Tila is home to many turtles such as our friendly turtles, Pia and Marie. These turtles were identified and named by SUB AQUA DiveCenter divers (Pia Fritz and Jule Ohlson) in 2016.
Divers are surrounded by fish on Angaga Tila. Stone fish, juvenile sharks and octopus can often be found hiding under and around the coral blocks. Hunting jacks and tunas are common sightings in the blue. Nudibranches and mantis shrimps await the macro-lover!
At 5-10 metres depth you should be aware of the surgeon fish that enjoy dancing in divers' bubbles!