House Reef Diving Maldives
2017-01-23 13:35:58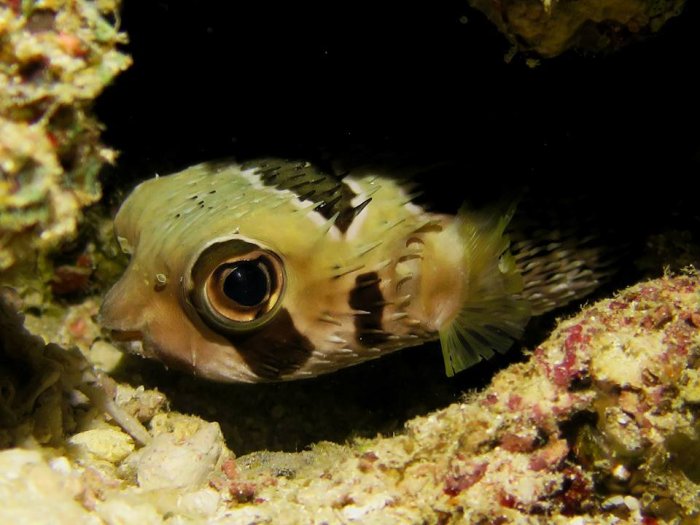 Photo January 2017 Angaga House Reef
The best thing about a
diving holiday in the Maldives
– beach meets house reef!
You do not have to go far for some great diving and snorkelling.
Angaga
and
Thulhagiri
offer the chance to dive the house reef throughout the day and also at night. With these house reef dives you can really get the most out of your Maldives diving experience.
You can dive the house reefs any time between 07.00 and 21.00. This means you can dive on your own schedule, when it suits you.
If you need a guide to dive with you, then timing of the dives may be a bit more limited so please check with the dive center. There are always scheduled house reef dives each day in the morning and afternoon.
If you want to dive outside of the times listed above, then ask the dive center and usually something can be arranged to make this possible for you.
During the
orientation dive
we will familiarise you with the workings of the dive center, the layout of the house reef and appropriate safe entry/exit points. If you have the experience, any house reef dives after the orientation, can be entirely up to you, without a guide, when you want. This gives you endless opportunity to explore and to gain more experience in diving. Simply sign your name at the dive center to let us know you are in the water, and go diving.
Don't forget to sign back in when you return so we are not sending a search party!
Dive sites – South Ari Atoll – Angaga
Dive sites – North Male Atoll – Thulhagiri