Covid-19 update
2020-10-31 10:33:23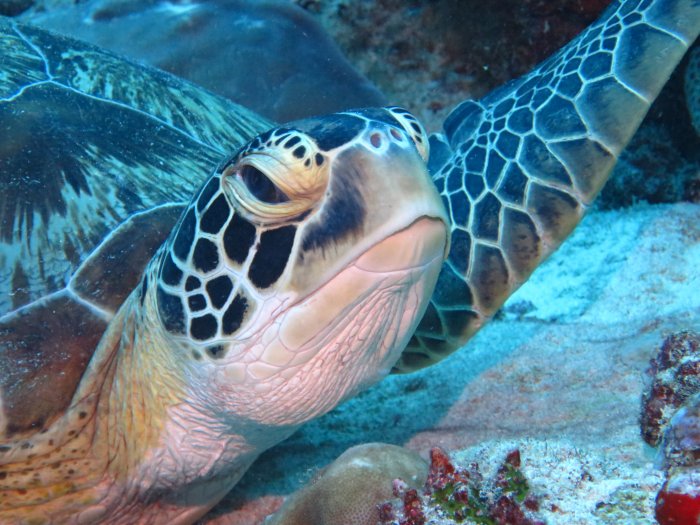 Turtle Lankan Reef
As many of you know, it is not only the diving industry that is affected by the Covid-19 crisis. For a country highly dependent on tourism, the Republic of Maldives is set to be one of the hardest hit by recent events.
There is no indication of a return to normal yet, and we can only support the Maldives by continuing to stay positive, sharing our favourite memories of Maldives, and by postponing our holidays rather than cancelling them completely.
While we did offer many full refunds on dive packages over the last weeks, we would like to thank all of you that accepted to
postpone your dive package(s) free of charge to a later date
.
Please note that you do not need to confirm your travel dates with us yet – you can still keep your dive package!
This is the best support you can give not only to us, but also to the Maldives and the Maldivian people that are here to welcome you at the Resorts when you arrive.
On the plus side, this is an opportunity for the Maldives marine life to regrow and for the islands to become greener too!
Everyday our coral reefs have been exposed to sunscreens and many other chemicals and oils, whether we realize this or not. Now they get a break! Furthermore, the travel restrictions imposed means less air pollution and a much-needed rest for the beautiful nature that is the Maldives.
Can you imagine how awesome it will be to dive in these waters after lockdown is lifted? What will Angaga's coral nursery look like?
We are so excited for this and do hope you will consider to join us as some of the first divers in the water after lockdown.
As ever, we will keep you informed and let you know the moment that we have news on the reopening of the islands. As of April 2020, Angaga Island informed us of their decision to accept bookings from 1st June 2020 (with zero cancellation/postponement fee until December 2020). We find it unlikely that the Resort will be able to open at this time due to the lack of international flights incoming, but we remain hopeful.
Thulhagiri Island Resort and Spa have confirmed that they will likely not reopen until September 2020, as they are taking this opportunity to also make some renovations to the rooms.
To help support us and keep spirits high while we wait, please share your photos with us on our social media channels too!
SUB AQUA DiveCenter Facebook page
Find us on Instagram
We wish you and your families all the very best of health and hope to welcome you back to the Maldives soon.
#VisitMaldivesLater