Utopia Beach Club Information
2016-09-18 12:54:57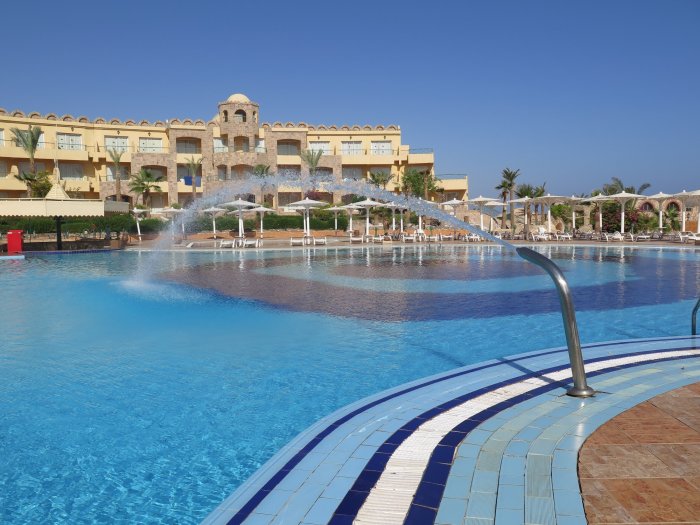 PDF Download :
Utopia Resort Factsheet
Utopia Beach Club is well known as a divers' paradise near Marsa Alam.
A family-managed beach hotel located in an ideal location for diving and snorkeling South Red Sea in Egypt. Sitting in the tranquil setting of Ras Allasad bay, Utopia Beach Club is the perfect destination for those seeking peace and relaxation away from the more busy areas in the North Red Sea.
Spend your days and evenings diving with the on-site SUB AQUA DiveCenter Partner, play volleyball on the white beach, go snorkeling in the clear waters or simply relax and soak up the bright sunshine at Utopia Beach Club.
Latest TripAdvisor Reviews
Read the latest
TripAdvisor
reviews for Utopia Beach Club, near Marsa Alam.
Main Services and Facilities
• 3 main dining areas
• several bars
• Kids Camp
• 3 swimming pools (including water slides and separate children's pool)
• activity programs
• own dive center (SUB AQUA DiveCenter partner)
For more information please visit the website of
Utopia Beach Club
.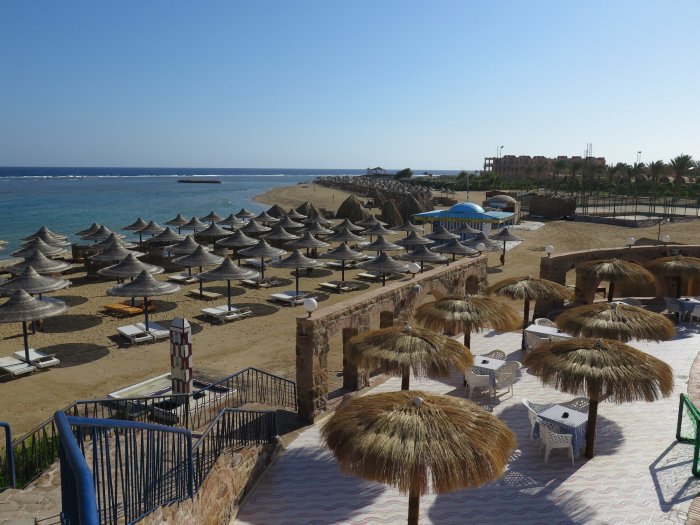 Utopia Beach Resort overlooks South Red Sea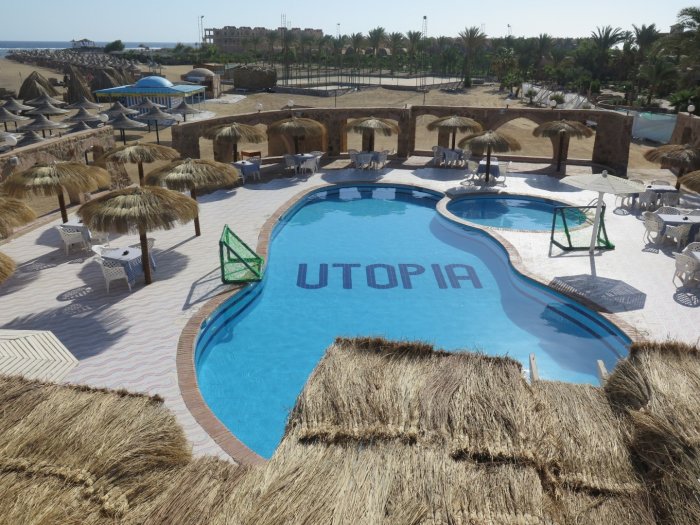 Utopia Beach Club swimming pool