Similan Island Dive Sites - Deep Six
2017-03-15 09:06:47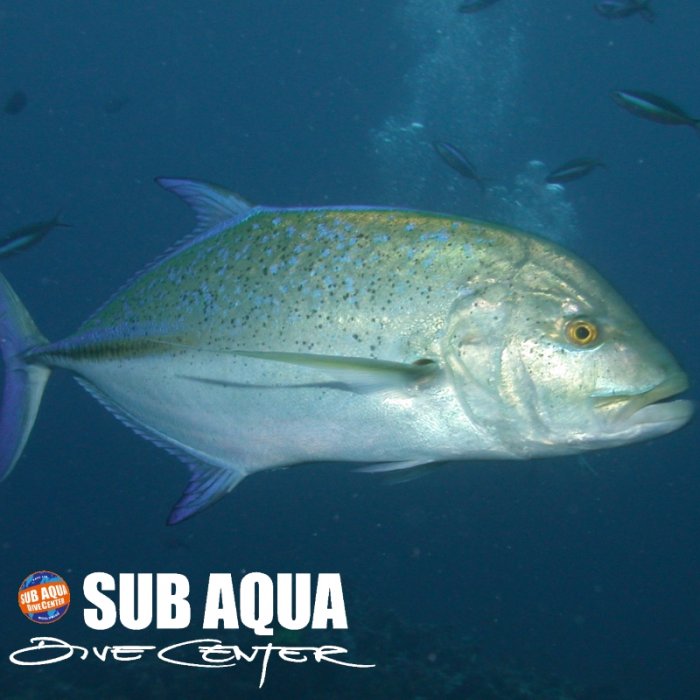 Deep Six dive site in Similans
extends underwater from the north end of Similan Island #7 (known locally as
Ko Payu
). It is one of the most famous dive sites in the Similans.
Usually divers will start the dive near the mooring line to the west and even in current, this will bring divers down to the dive site easily. First there are hard corals in the 8-15m range. Shelving table corals in the shallows (where you might find a white tip reef shark nestled underneath). From these you can follow the sand along to this impressive collection of huge boulders that make up the main section of Deep Six dive site. The further north you go, the deeper the boulders go so do take care as this dive site easily shelves off to 40m+.
It is well advised to stay close to the rocks while you assess the current because it can be strong around the north tip of Similan Island #7 and while shelter can be easily found on the dive site, it still needs to be managed.
There are some fantastic swim-throughs at the center of this dive site. Pass through a large arch at around 22-24m depth and this brings you into a smaller maze of swim-throughs, all lined with whip corals and sea fans. You can spend much of the dive weaving in and out of the rocks but also take a look up and out to the blue at times because the giant trevallies on this dive site are really big!
Finally on the east side of the dive site, there is a channel at 18m that can shelter you from the current and is usually surrounded by schools of moorish idols. Reaching the end of the channel, you may have to turn around because current can become tough in that section but then end the dive with a safety stop back near the mooring line.