Similan Island Dive Sites - Anita's Reef
2017-03-14 13:45:44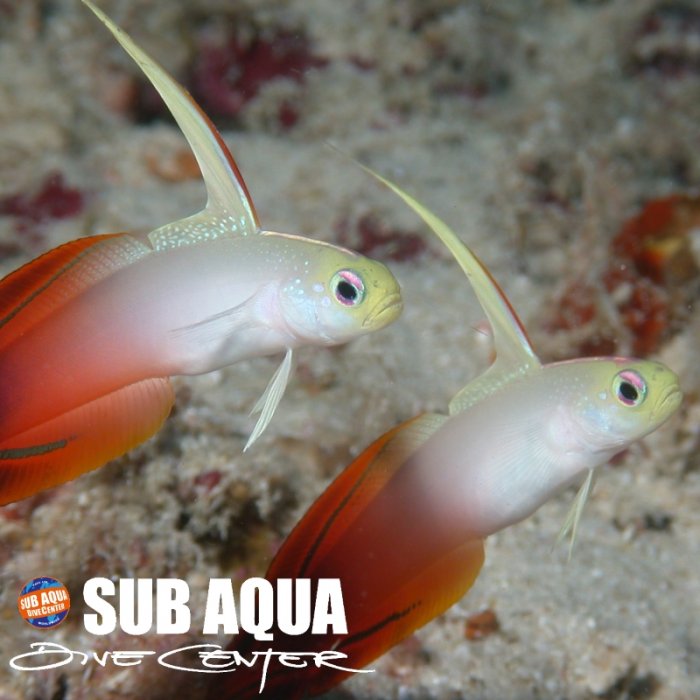 Anita's Reef
is on the east coast of Similan Island #5 and stretches to Island #6. Island #5 and Island #6 are both small islands, and not far from the larger Similan Island #4 where there is a Park Ranger station.
Easy dive for all levels of diver
- usually the first dive of your Similan Liveaboard trip.
Anita's Reef is a very easy dive. The shallow waters of the bay give shelter to the liveaboard boat arriving overnight to the Similan Islands. The reef flat is only 5-6 metres with large sandy patches enabling divers to adjust their weight systems and perfect their buoyancy at the start of the dive. This means you are better prepared for more challenging dives later in the trip. Then, once comfortable, you can descend to a maximum depth of around 28m on the sand.
At 12m there is a fantastic rock draped in soft corals, sea fans and even some hard corals also. Heading to the south of this dive site, you will find the large granite boulder formations that the Similan Islands is famous for. This is just a taste, as some dive sites are almost entirely made up of these boulders! These deep boulders (30-35m) are where you have the best chance to see stingrays. From time to time, there are leopard sharks sleeping in the sand too.
This really is the perfect introduction to the dive sites of the Similan Islands. A nursery for the Andaman Sea reef fish and excellent visibility ranging from 20-40m! Razor wrasse, rockmover wrasse, partner gobies, scorpion fish and nudibranches can be seen here. Often the coral heads are surrounded with swarms of glass fish, especially at the start of the season (for some unknown reason).