Maldives Thulhagiri
Rasfari
2017-10-09 11:20:56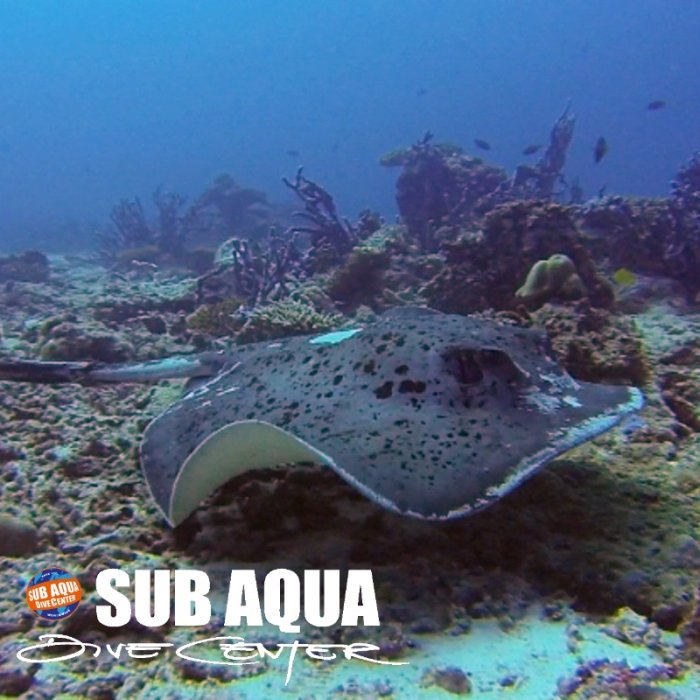 Explore the outer reef!
Usually strong current.
Rasfari dive site is located 70 minutes west of Thulhagiri, on the outside of Rasfari Island and into Rasfari Kandu.
The current is typically strong here so a drift dive is often necessary but with sharks and other pelagics against varied topography, it is worth every second!
The coral growth is surprisingly varied and abundant when considering this is an outer reef dive site, where corals are usually more sparse. Lots of inlets and ridges make for very interesting scenery and down at 30 metres there is a Thila set away from the main reef where divers can take a rest and look into the blue for grey reef sharks, white tips and eagle rays.
Returning to the main reef is usually a drift with a good chance of napolean wrasse passing by, as well as sting rays, tunas, jacks, turtle and other big fish. On the corner of the reef the current can pick up to become very strong so care must be taken to stay close to the reef!