Maldives Thulhagiri - Paradise Rock
2017-10-09 11:20:12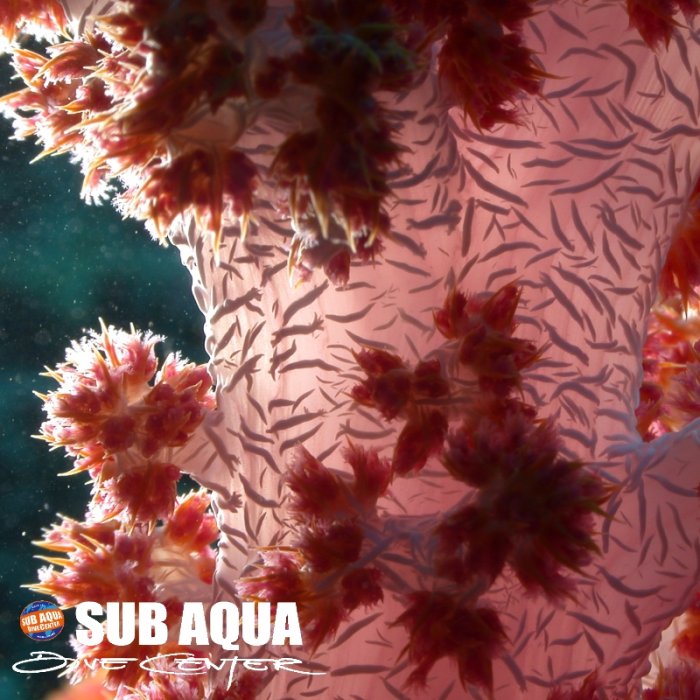 One of North Male Atoll's best dive sites
. Also one of the most challenging!
Currents can be strong and this is not a drift dive so you need good current management.
The most interesting features of this dive site, just 25 minutes south-east of Thulhagiri Island, are the big pinnacles to the east of the reef. With tops between 18m and 25m they drop off steeply towards the outside. Large gaps under the pinnacles often hide big fish.
Along the entire east side of the main reef are overhangs between 12 and 20m, and all faces and overhangs are covered with multicoloured soft coral, large gorgonian sea fans and bushy black coral.
The overhangs hide schools of snappers and sweetlips. On the reef top often napoleans and turtles can be spotted.
With medium to strong current quick descents and good current management are a must!