Maldives Thulhagiri - Maagiri Tila
2017-10-09 11:19:02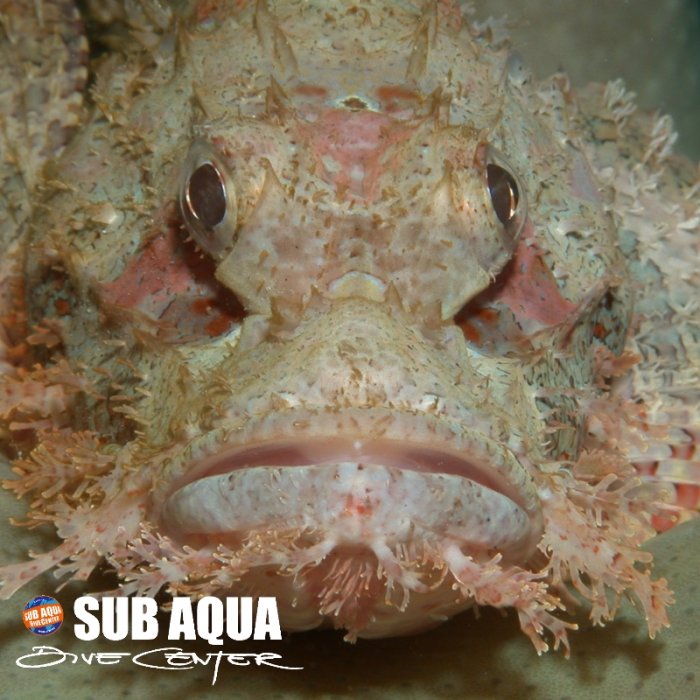 Colourful reef, abundant with life and dense with coral
. Inside atoll but close to a channel with max depth 24m.
This dive is a combination of a shallow, sandy faru and a small beautiful tila just off the main reef. The tila sits on a sandy slope and goes from 24m to 10m. Close to the bottom are small overhangs with glassfish, big morays and groupers, and lots of shrimps and pipefish. The reef side is a good place to look for scorpion fish, mantis shrimp, lion fish and other special creatures, and is also home to a school of yellow snappers. The top of the tila is one big cloud of orange anthias.
The dive can be started or finished on the faru, where honeycomb morays and schools of banner fish are common.
Currents are typically small during the north-east monsoon but otherwise current is medium-strong.