Maldives Thulhagiri - Lobster Station
2017-10-09 11:18:28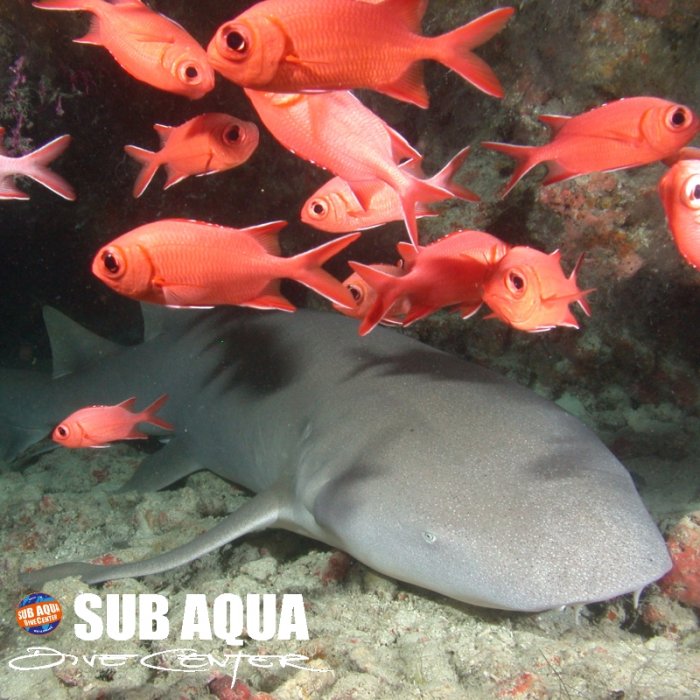 Only 5 minutes away! Just south of Thulhagiri's house reef
. Can be dived with small to medium current.
Lobster Station is two small Tilas with a reef flat in between. Depending on the current, divers start on the northern or the southern tila.
First explore the coral blocks on the sandy slopes, look for morays, shrimps, nudibranches and octopus. Don't forget to look above in the blue for schools of bat fish and fusiliers surrounding the whole tila.
The two tilas are connected by a rope stretched out across the reef flat. Here it is possible to spot sting rays. Then close to the southern tila, at the end of the rope, is a huge block that is a magnet for all kinds of fish, and often nurse sharks can be found resting underneath during the day. Not only for day-dives; this dive site is also awesome as a night dive.