Maldives Thulhagiri - Kahambu Tila
2017-10-09 11:17:59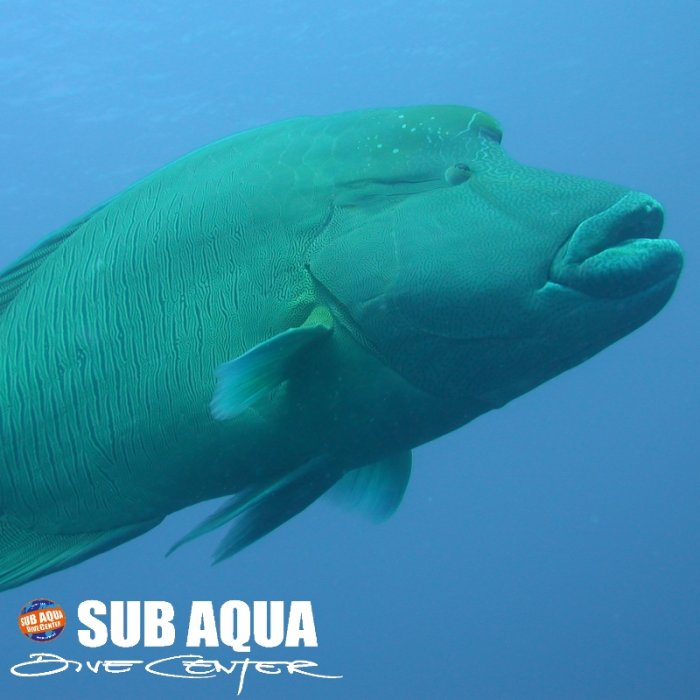 Large Tila with current!
Good current management is necessary with quick descent on to the dive site.
The large tila of Kahambu Tila is about 20 minutes south-east of Thulhagiri Island. Nitrox is recommended for Nitrox-certified divers, with an average depth of 17m on this dive site. Current can be strong and this is not a drift dive so you must have good current management to remain on the dive site and enjoy it.
As a rocky reef, Kahambu Tila starts at 10 metres and gently slopes down to 25m at the south end. With outgoing current we dive the west side, featuring long overhangs in 16 and 20 metres, with beautiful soft coral, blue-lined snappers and the chance of lobsters, napolean wrasse and large schools of fusiliers.