Maldives Thulhagiri - HP Reef
2017-10-09 11:17:05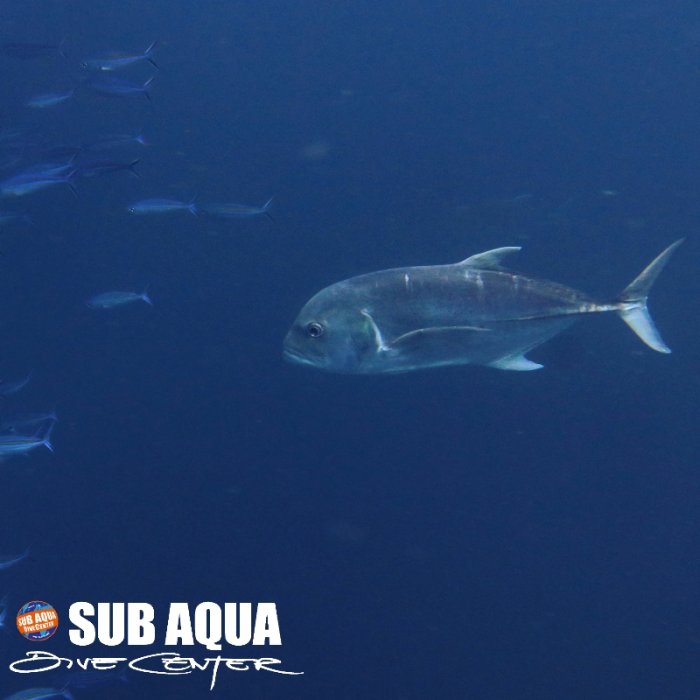 Probably most famous reef in North Male Atoll
. Divers need good current management.
Near Himmafushi Island, around 40 minutes north-east of Thulhagiri Island, is HP Reef. This medium-sized Tila frequently has strong currents so it can be a challenging dive but totally worth it if you can manage your buoyancy and dive safely in dives with some current.
At the split point of the current you can see schools of fusiliers, tunas, jacks and white tip sharks cruising around. The reef and the overhangs are covered with beautiful multicoloured soft corals. Starting at 15m there are some big blocks that form nice canyons, and often hide turtles and big groupers. Anywhere along the reef you may encounter eagle rays, big napoleans, and green turtles.
Quick descents and good current management are a must!