Maldives Thulhagiri - Emmathi Faru
2017-10-09 11:15:36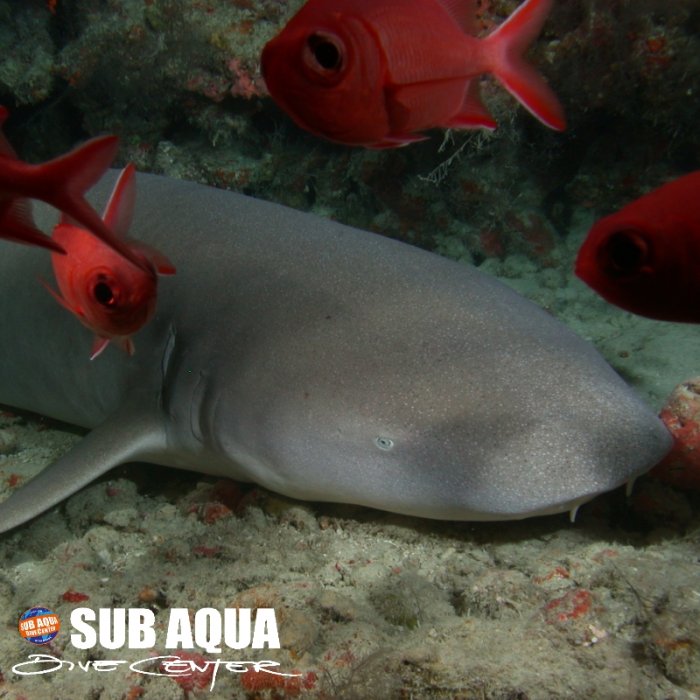 Good macro dive site
Ideal for any level of diver.
Just 20 minutes north-west of Thulhagiri Island is the dive site Emmathi Faru. The dive site is the north-west corner of a large Faru inside of the atoll. It has a nice, varied coverage of hard coral and slopes down from 6 to 21 where it meets the sandy bottom. The wall forms little bays with several overhangs where you can find lobsters or moray eels, or even nurse sharks some times hiding behind the glass fish. It is possible to find some of the more camouflaged critters that are every macro-photographers favourite such as frog fish or stone fish on this reef too! Go slowly and explore.
This is a relaxing dive, perfect for all levels of diver. The safety stop can be done inside the sandy lagoon where it is calm and comfortable, and where there are coral blocks swarming with small fish to make a colourful and lively finish to your dive.