Maldives Thulhagiri - Banana Reef
2017-03-13 09:36:01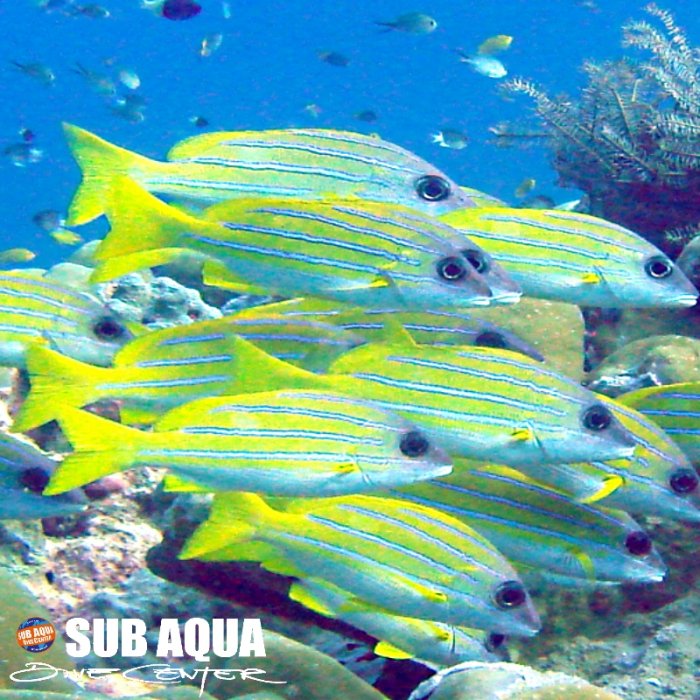 Overhangs and pinnacles.
Current can be strong!
This is one of the most famous dive sites of the North Male Atoll. Current is generally medium to strong so it can be a challenging dive but if you are a relaxed, comfortable diver then this is a great dive site.
The most interesting part of this very large tila is the north-east corner, where there are overhangs forming large caves. Some big pinnacles at 12-30 meters depth form canyons that make for nice swim-throughs. Marine life includes huge schools of blue-lined snappers, fusiliers and banner fish, as well as tunas, napoleans, turtles, and the occasional nurse shark resting under one of the pinnacles.
A quick descent and good current management is necessary to enjoy this dive.