Maldives Thulhagiri - Ali Baba Caves
2017-03-13 09:36:01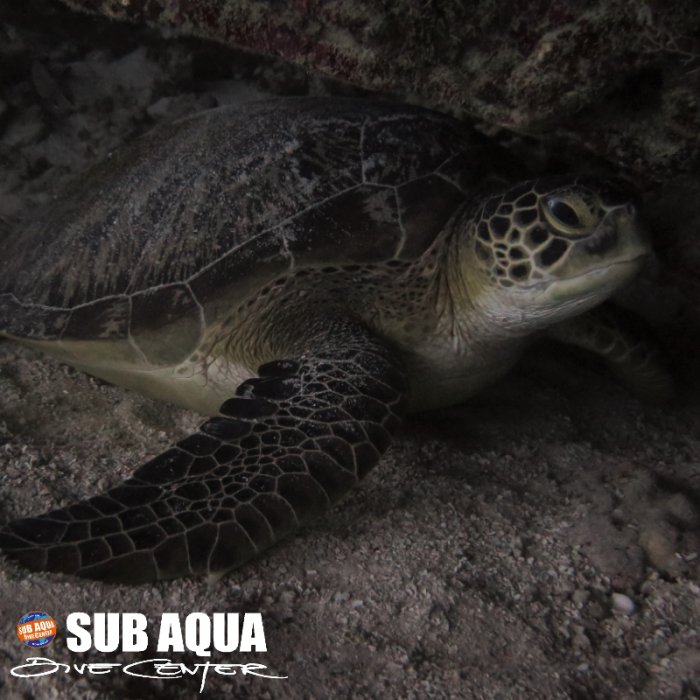 Caves!
Easy dive, suitable for all divers.
About 20 minutes south-west of Thulhagiri, within the atoll, is Ali Baba Caves. This is a great dive site for 'small stuff'.
There is usually very little or no current so you can go slow!
The wall goes from 4m to 20m and near the bottom are a string of shallow caves with sandy bottoms, filled with glassfish. Most of the dive is spent exploring these caves, where you can often find sting rays and giant morays, as well as sometimes nurse sharks and turtles. Patient divers may be rewarded with mantis shrimp, nudibranches, scorpion and pipe fish. It pays to take your time on this dive site.
In the shallower areas there are smaller holes and crevices to peek into, and the edge of the reef is usually lively with schools of banner fish and other reef-dwellers. A torch light is recommended to really appreciate the life on this dive site.